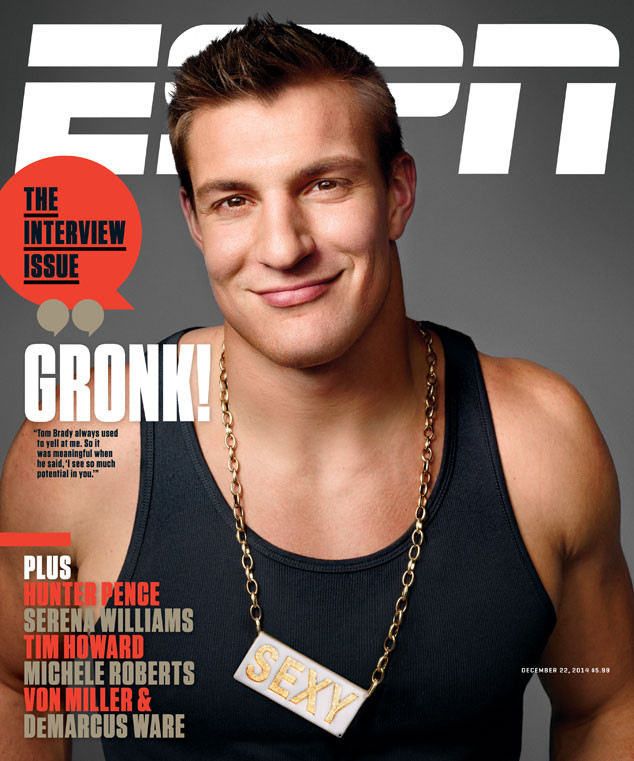 Martin Schoeller for ESPN The Magazine
You deserve to be picky with your Internet-ing. There is so much to see, and depending on your employment status and how lonely you are, only a certain number of hours to see it all in.
Well, let us tell you right now that these photos you are about to see should be at the top of your "must click" list, if not at the very top of the "must click" list.
It involves a hunky football player and a cute little animal. It does not involve a shirt. Yeah, you know where this is going…