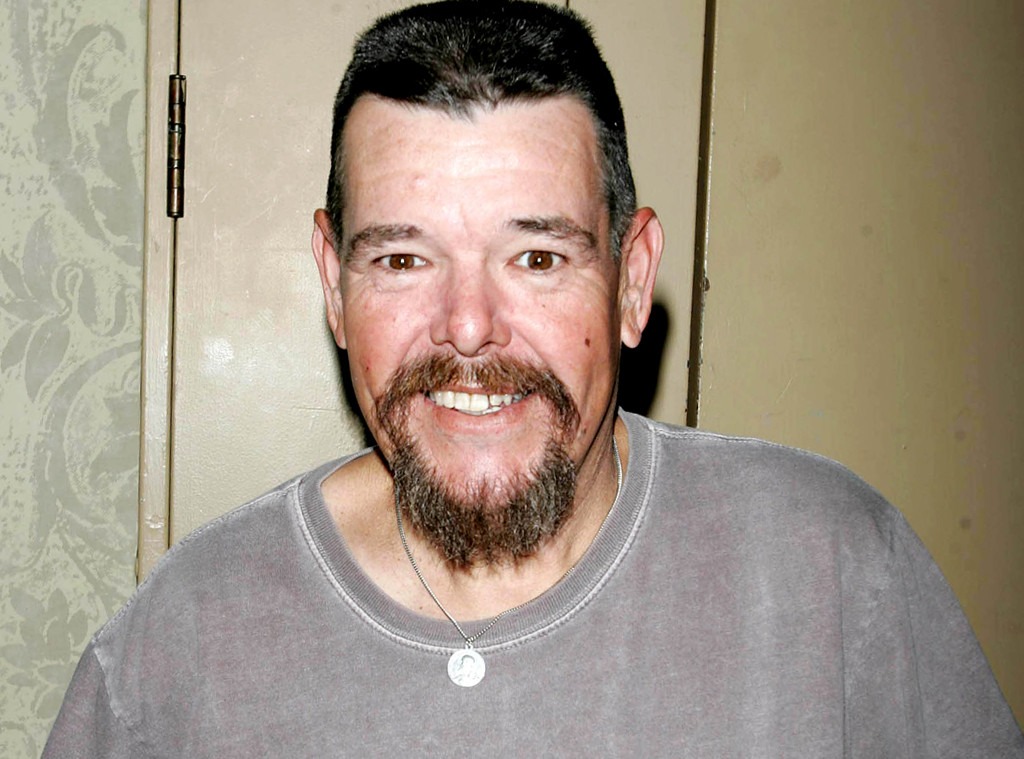 Rick Mackler/Globe Photos/ZUMAPRESS.com
They were creepy and kooky, mysterious and spooky, all together ooky...and really loved by loyal fans.
Ken Weatherwax, the former child star who played stripes-favoring son Pugsley Addams on the original sitcom The Addams Family, has died after suffering a heart attack, according to reports. He was 59.
TMZ was first to report the death after Shanyn Vieira, who identified herself as Weatherwax's niece, revealed the sad news on Facebook, assuring her friends that they would "see him on TMZ and the news."
"RIP UNCLE!....... LOVE YOU!!.....XOXO," she wrote.
The Addams Family, which lives on in repeats, first ran on ABC from 1964 until 1966.
Silver Screen Collection/Getty Images
Weatherwax later voiced an animated Pugsley in a cartoon version of the series and played Pugsley Sr. in the 1977 TV special Halloween With the New Addams Family. Later in life, he remained in showbiz as a set builder working on movies.
His survivors include brother Joey D. Vieira, also a former child actor (as Donald Keeler) who played "Porky" Brockway on Lassie in the 1950s.