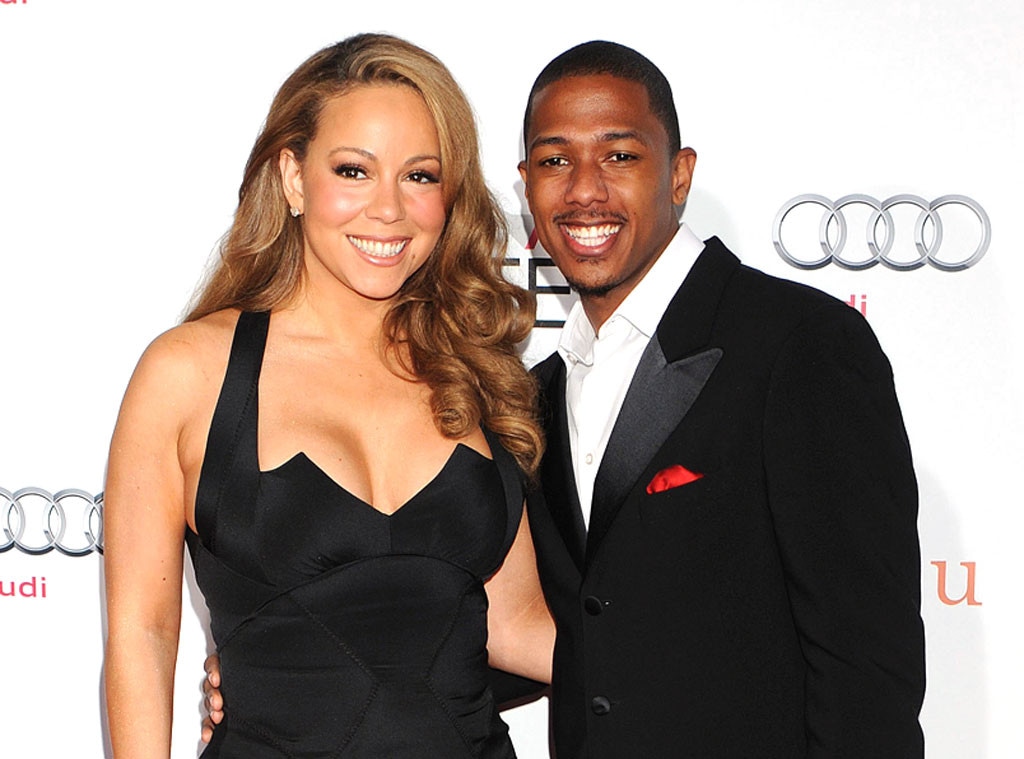 Jeffrey Mayer/WireImage
It's official.
During an appearance on Good Morning America earlier today, Nick Cannon confirmed that he and Mariah Carey have split.
"You and I were just talking, Mariah and you are separated, Christmas is about family first and foremost," GMA host Lara Spencer asked this morning.
"Always focus on family," Cannon said while promoting his new Christmas book Roc and Roe's 12 Days of Christmas, which is about Carey and Cannon's twins Moroccan and Monroe. "We'll forever be family. At the same time, we're there for our children, making them the No. 1 priority and understanding they're loved and can have an amazing holiday."
Carey and Cannon have been the subject of constant divorce rumors over the past few months. Back in September, a source told E! News, "Mariah has started the divorce process. She's getting all her ducks in a row." Around the same time, Cannon took to Twitter to deny any drama surrounding their split. "I love @MariahCarey and that will never change," he wrote. "So to see false reports in the media stating otherwise is absurd. While I would like to remain silent I can no longer allow this to happen."
Despite their separation, Cannon says he, Carey and their children will spend the holidays just like they usually do. "It's always a house full of people and pets and dogs. Christmas Eve we like to have sleigh rides and reindeer," Cannon said on GMA today. "It's a lot of fun. So when you read the book, everything seems over the top, but it really happens."
As for Moroccan and Monroe, Cannon isn't calling them by their famous nickname "Dem Babies" anymore. "Now they're 'them kids.' They're 3 and a half years old," he laughed. "They're full of so much personality I was inspired to write this book. Each and every day with them is crazy."