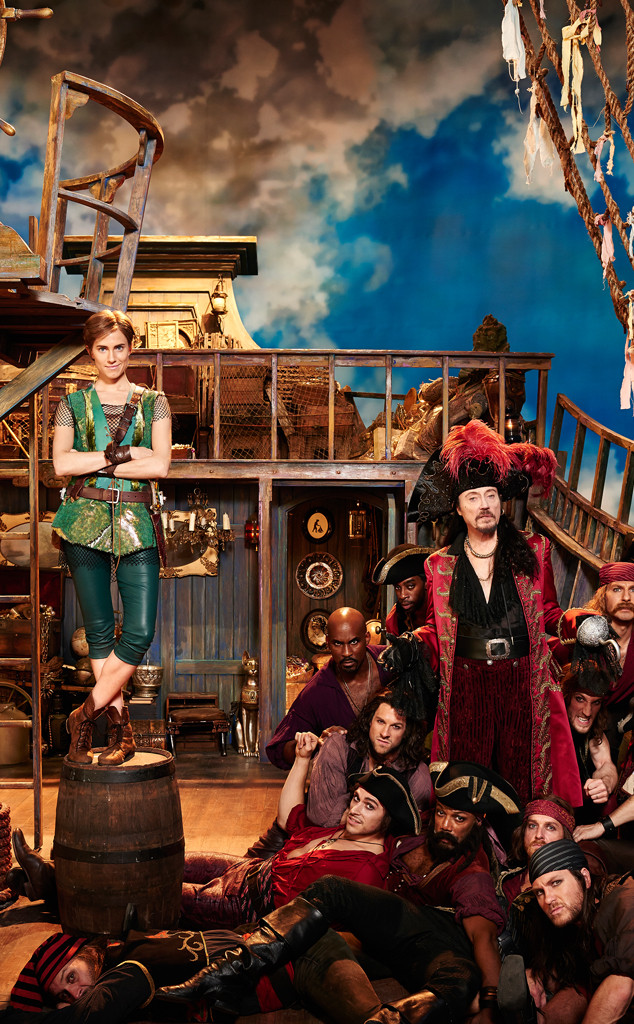 Virginia Sherwood/NBC
It's here! It's finally here!
Peter Pan Live! is happening tonight, and we know the perfect thing to accompany your viewing of this inevitable masterpiece of live televised theatre (other than the entirety of Twitter): Our Peter Pan Live! Liveblog Live! It's live, you guys. So live.
We'll be hanging out here on our couch for the entire three hour broadcast, bringing you all of our most clever thoughts, opinions, and even tweets right as they come to us. We're even joined by a self-proclaimed Peter Pan expert, who has seen the show both on VHS and live onstage countless times to give us official word on whether tonight's performance shines or pales in comparison to the Peter Pans of the past. Plus, we're very sick and have taken a lot of cold medicine. This is going to be great!