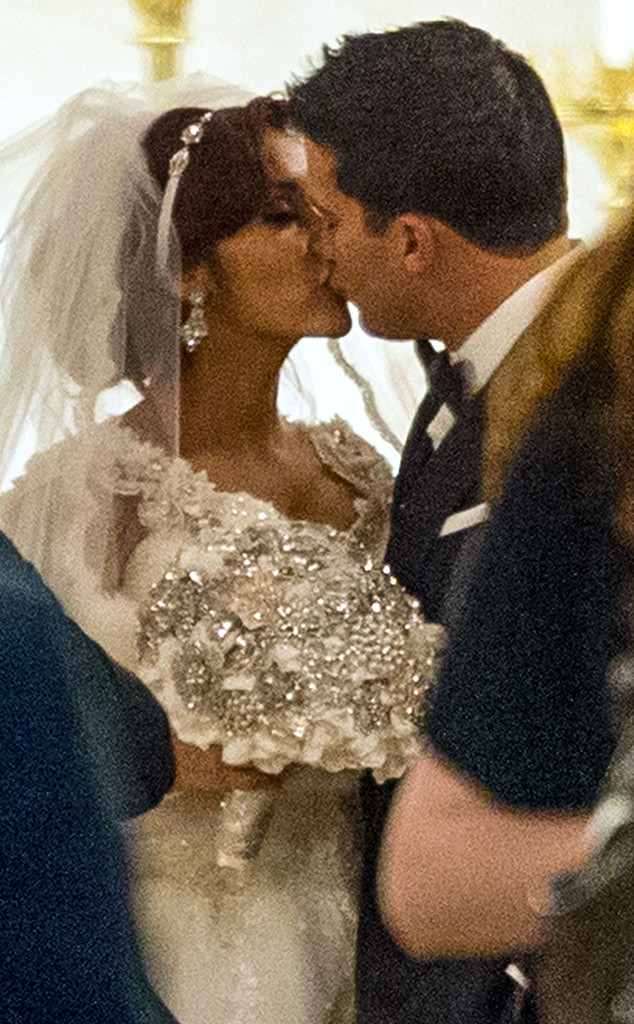 Splash News
Snooki has apparently recovered from that hangover.
Opening up today on her blog and during her podcast about her weekend wedding, during which she became Mrs. Jionni LaValle (she's now Nicole LaValle on Twitter), the former Jersey Shore star couldn't help but gush about "the most amazing day of my life"--though she needed a tipple or two to calm her nerves.
"Holy crap, I'm married," the newlywed blogged today. "I'm a wife. I had the worst jitters that day and had to have vodka to calm down my nerves!"