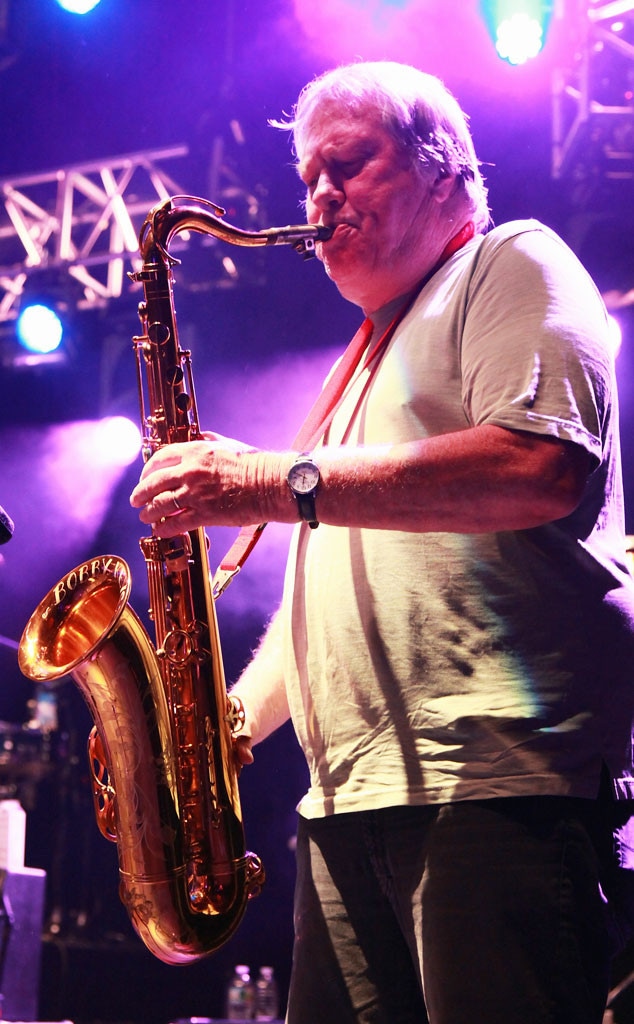 Taylor Hill/FilmMagic
The Rolling Stones have lost a member of their band.
Stones saxophonist Bobby Keys has died at the age of 70, E! News has confirmed. Keys was a longtime member of the legendary rock band and toured with the group for over four decades.
In response to news of Keys' passing, the band told E! News in a statement Tuesday, "The Rolling Stones are devastated by the loss of their very dear friend and legendary saxophone player, Bobby Keys. Bobby made a unique musical contribution to the band since the 1960s. He will be greatly missed."
In addition to the statement, member Keith Richards posted a handwritten message on his Facebook page. "Bobby, I have lost the largest pal in the world and I can't express the sense of sadness I feel although Bobby would tell me to cheer up," Richards wrote. "My condolences to all that knew him and his love of music."
"Another good bye to another good friend. I will miss you, Bobby," Richards added with a cheery black and white photo of Keys flashing a giant smile.
Keys was born and raised in Texas before making a big name for himself in the world of music. In addition to playing with The Stones, Keys has appeared on albums with legends like Eric Clapton, The Who, George Harrison and Lynyrd Skynyrd.