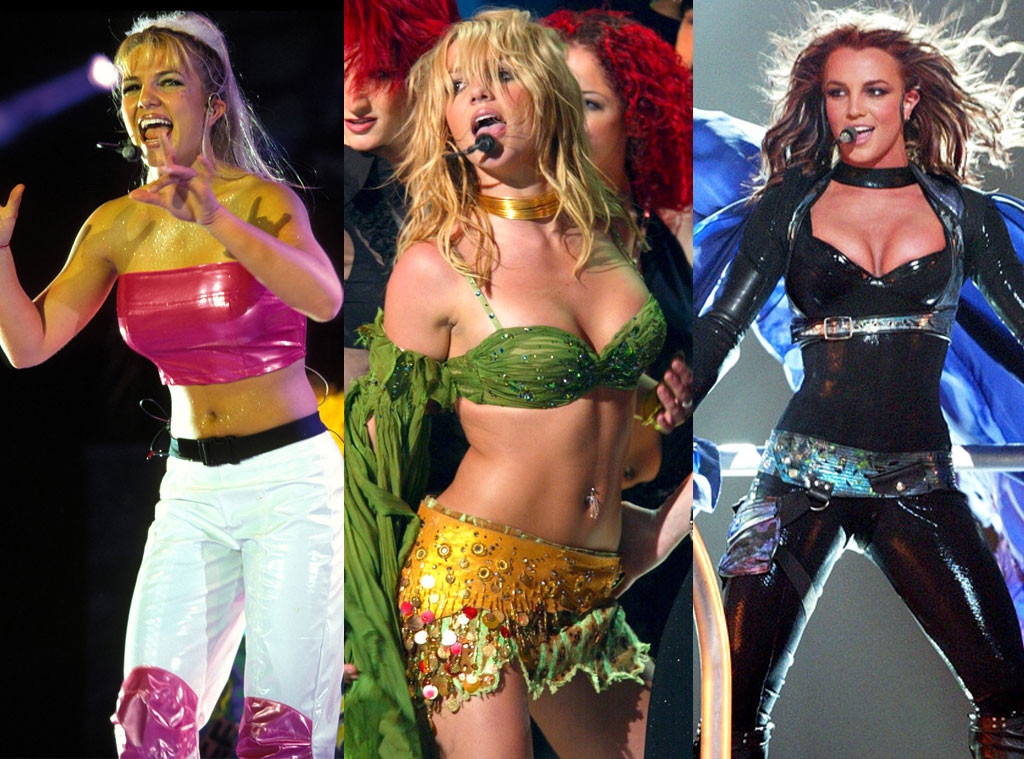 Getty Images
In honor of Britney Spears, our Queen of Pop and of the world, celebrating her 33rd year slaying this planet with her existence, we have 33 of her songs that you might have forgotten existed. If you didn't, then you are definitely a Godney super-fan. And if you did forget these songs existed or are hearing them for the first time, then you are in for a real treat.
Either way, these 33 songs need to be on your playlist today as you celebrate the one and only Britney. And you'd better be celebrating her in some way, shape or form.
(Editor's note: No Britney Jean songs are on this list because how dare anyone forget that album already?)
1. "Autumn Goodbye" (1999)
3. "Why Should I Be Sad" (2007)
5. "Girl in the Mirror" (2000)
6. "Hooked On (Sugarfall)" (2007)
8. "Email My Heart" (1999)
9. "My Only Wish This Year" (2001)
12. "I'm So Curious" (1999)
13. "Ooh Ooh Baby" (2007)
17. "Pleasure You" (2010)
19. "Someday I Will Understand" (2005)
21. "(I Got That) Boom Boom" (2003)
25. "She'll Never Be Me" (2001)
26. "State of Grace" (2007)
27. "I'll Never Stop Loving You" (1999)
28. "When I Found You" (2001)
31. "I've Just Begun (Having My Fun)" (2003)
32. "When I Say So" (2001)
33. "My Prerogative" (2004)
Thank you for existing, Queen Britney. May you forever rule our world.