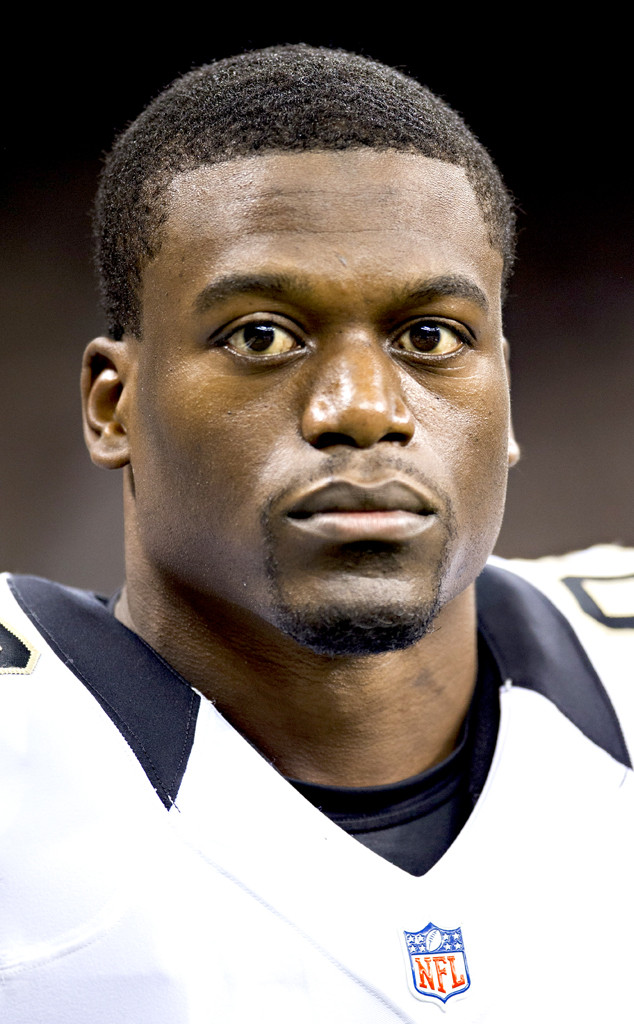 Getty Images
While many celebrities have spoken out on social media about the Michael Brown shooting and its aftermath, one star's comments seem to have been particularly moving and have gone viral.
NFL player Benjamin Watson, a tight end for the New Orleans Saints, took to Facebook this week to express his thoughts about a St. Louis grand jury's recent decision not to bring criminal charges against Darren Wilson, the white police officer who shot the unarmed black 18-year-old in the city of Ferguson in August, claiming self-defense, as well as the racially charged unrest and commentary that followed.
"At some point while I was playing or preparing to play Monday Night Football, the news broke about the Ferguson Decision," Watson, whose team took on the Baltimore Ravens, said on his page. "After trying to figure out how I felt, I decided to write it down. Here are my thoughts:
Watson, who is black, details 12 feelings and emotions that he has experienced and offers a multi-sided view of the issue in a 650-word post that has been shared by more than 366,000 people—almost three times the number of followers he has on Facebook.