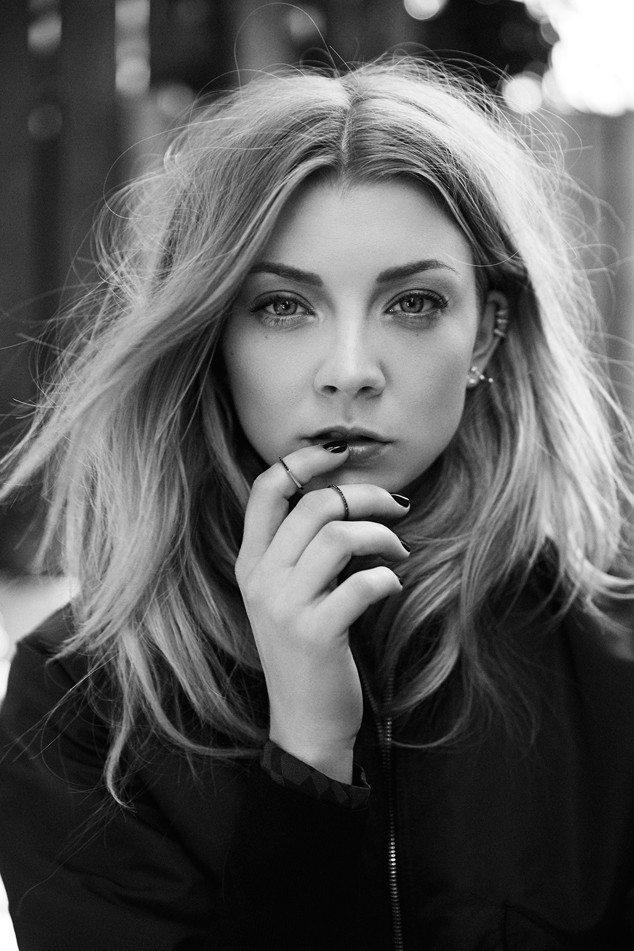 NYLON/Zoey Grossman
Rest assured, Jennifer Lawrence has an ally in Natalie Dormer, both onscreen and off.
The Game of Thrones badass, who's currently logging big-screen face time as District rebellion documentarian Cressida inThe Hunger Games: Mockingjay—Part 1, recently offered up her take on the nude photo leak that ensnared J.Law and other celebs this fall.
"What Jen went through recently was just horrific," Dormer says in Nylon's December 2014/Jan 2015 double issue. "And I don't think there's any level of fame that can justify that kind of invasion into privacy, not to mention laws being broken. I mean, people just need to get a grip if they think that's even halfway acceptable."