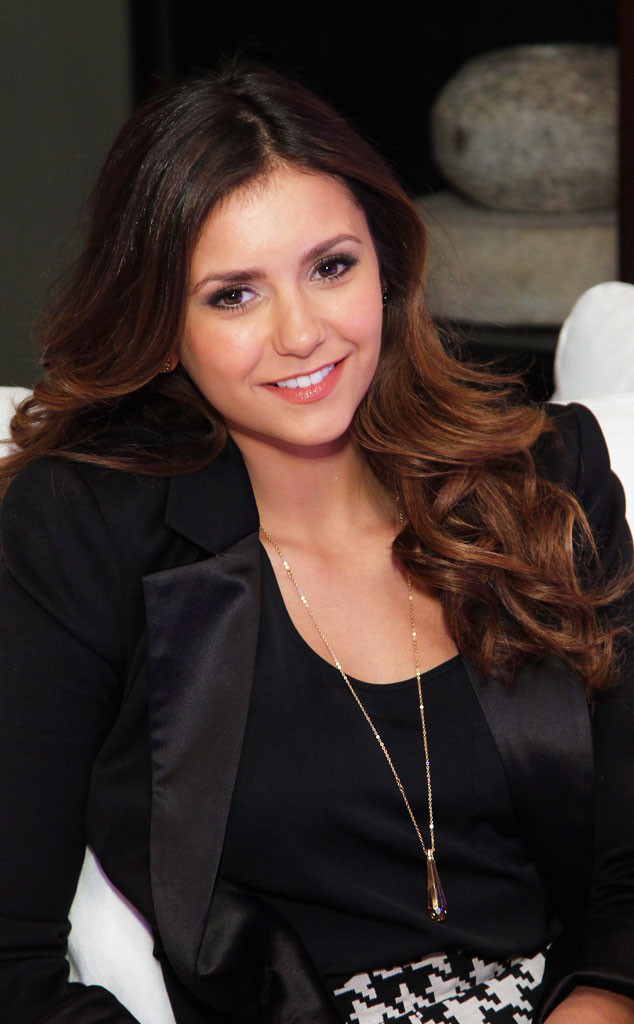 Ben Rose/Getty Images for Restoration Hardware
Nina Dobrev and her on-screen persona, Elena Gilbert, have something a common—a love of family!
The Vampire Diaries star opened up about what she is most excited for this holiday season, and, spoiler alert! It involves family, friends and fire! The Bulgarian beauty can't always make it back home, so she is going to soak up all the time she can get with her fam.
"Im really excited and looking forward to spending time with my family over the holidays. Since we don't get to see each other very much during the year I love to take full advantage of the time we get to spend together," she said.
Unlike her vampire character on the CW show, Nina doesn't have to wear a ring in order to be in the sun, which works out for her because while she is at home she'll be spending a lot of time in it this winter!