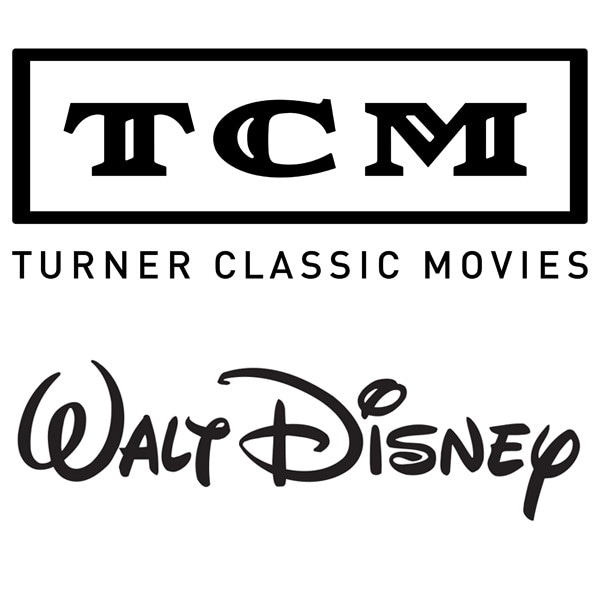 Disney/TCM
The Disney vault is going to get a little more mileage out of its stockpile than just digitally re-mastered releases of its great films, thanks to a new deal between the Walt Disney Company and Turner Classic Movies.
TCM will launch a recurring program, "Treasures From the Disney Vaults," starting Dec. 21, 2014, and will be offered about four or five times a year. The first block will air at 8 p.m. with Disney animated shorts such as "Santa's Workshop," "On Ice" and "Chip An' Dale."
The special programming will also air "The Disneyland Story" and "The Reluctant Dragon," among many others.
Nothing like a little classic Mickey Mouse to get you in the holiday spirit! (Did you know Mickey's original name was Mortimer?)
"It's a Sunday night," said Charlie Tabesh, senior vice president for programming and production of TCM, to the New York Times, "a perfect family night and getting close to Christmas."
Not only will viewers get to enjoy even more Disney classics, they'll also get to experience and even better ride should they go to Disneyworld in Florida. The Great Movie Ride, part of the Hollywood Studios theme park, will receive an overhaul of its pre-ride video—that's where TCM benefits from the new deal.
TCM branding and TCM anchor Robert Osborne, a.k.a. the face of the channel, will be incorporated into the video, and TCM will also oversee a refresh of the ride's classic movie moments video montage. The classic movie company will also receive "presented by" credits on several marketing tools such as posters, marquees, banners, etc.
The Great Movie Ride's updates are expected to begin in the early spring of 2015.
Are you excited to see more from the Disney vault? Sound off in the comments below!