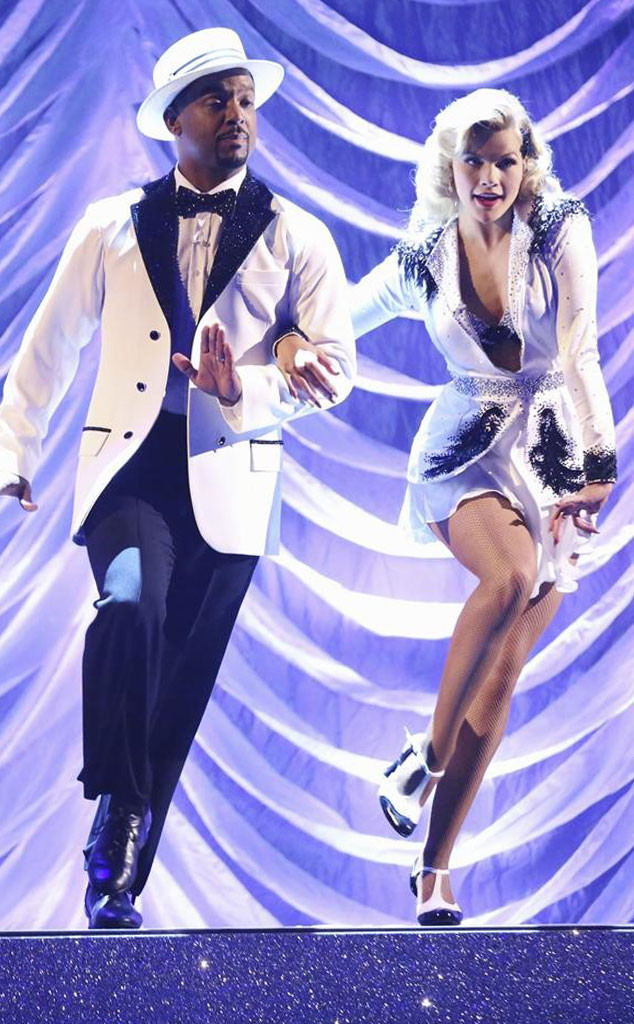 ABC
My how times have changed.
A few months ago, when we heard the line-up for this season of Dancing With the Stars, and we were like, "Who?" There were a few familiar faces, but for the most part, it seemed like they were reaching a bit with their definition of the word "star." It seemed like it was the beginning of the end for this long-running reality powerhouse.
Now, here we are at the finale, and we don't want to say goodbye. We fell in love with season 19 and its odd assortment of vaguely famous contestants, and we are going to miss them all.
Anyway, tonight was the end of the road for all of the contestants, and another champion has been crowned, and it is no surprise whatsoever that it was Alfonso Ribeiro and Witney Carson.
Those two have killed it week after week despite them both occasionally being injured, and Alfonso never let us forget that he has wanted to compete on Dancing With the Stars since it first started, nearly ten years ago. The Fresh Prince of Bel Air star was never not a joy to watch up there on that stage and in our opinion, he absolutely deserves this win.