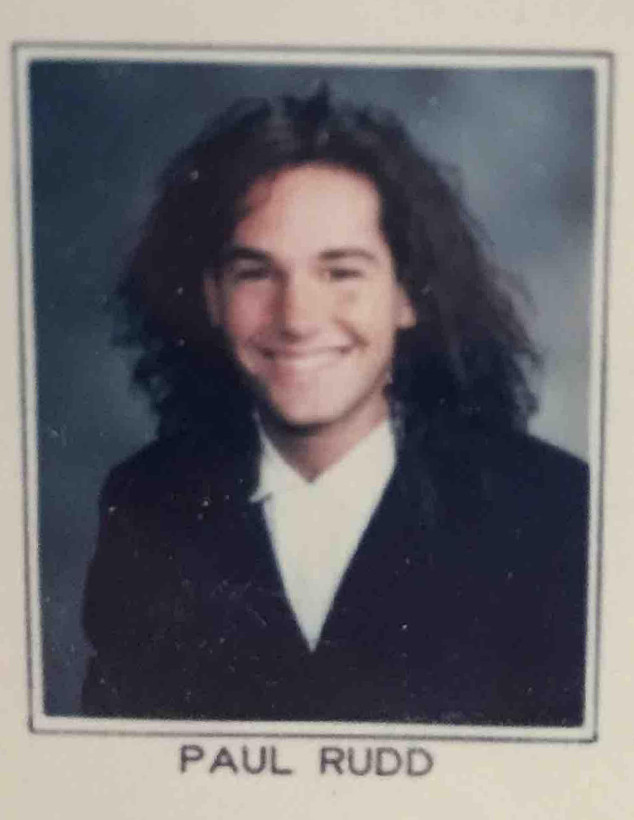 Reddit
So it's now proven that Paul Rudd does not age, but he does switch up his hairstyle every 20-ish years.
Last night, a Redditor named SmoothBread shared an epic yearbook photo of the funny actor from his days as a Sigma Nu fraternity brother at the University of Kansas in the '80s, and aside from realizing that Paul Rudd looks exactly the same, we also can't overlook that wild and sexy hair! Get it, Paul!
The 45-year-old star rocked a crazy mane when he was a younger lad, which leads us to believe that he was probably just as cool as we thought he would be in his college days. And although the charming and hilarious celeb continues to make fans swoon with his more mature and controlled 'do, we wouldn't mind if he opted to bring the big hair back. Just sayin'.