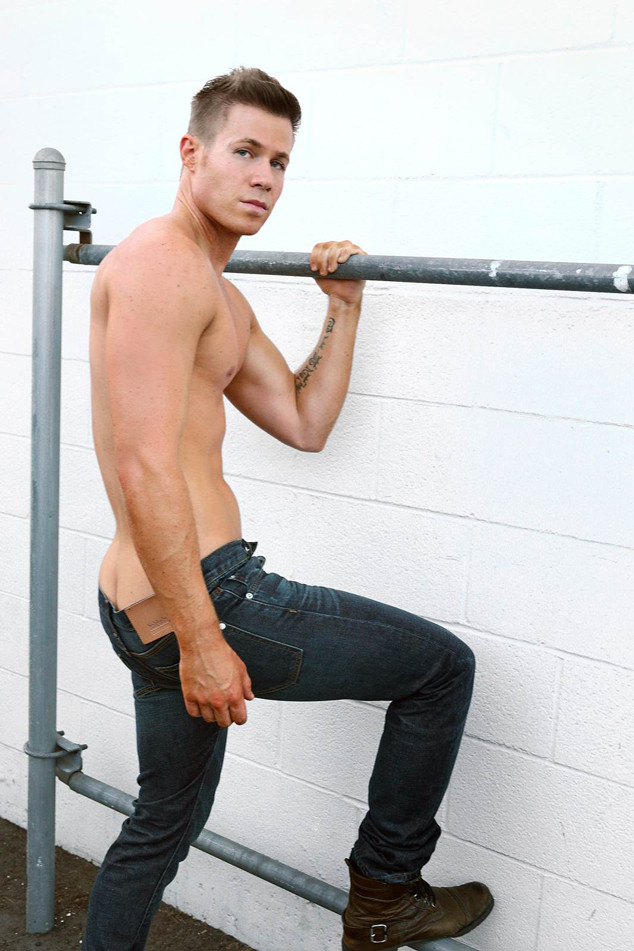 Out Magazine
Well, hello there, Ashley Parker Angel!
The sexy O-Town singer is showing off his hot body in a steamy shirtless photo spread for Out magazine.
In one modeling shot, the hunky star shows off the top of his butt crack in low-rise jeans. Angel flashes a smoldering stare while showing off his bulging biceps (seriously, could he be any prettier?!). "Guess these jeans from the O-Town days don't quite fit anymore... #plumberscrack #fashion #fitness," he captioned the booty pic on Instagram.