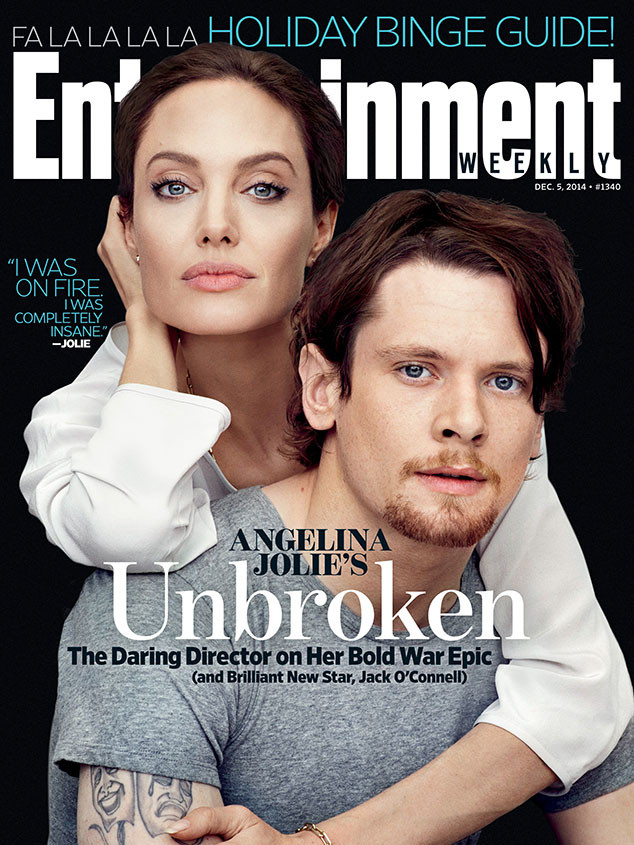 ALEXEI HAY for EW
From the outside looking in, Angelina Jolie appears to have everything together.
Between her successful marriage, bustling movie career and those six adorable children, the actress knows how to handle a lot at once.
But in a new interview with Entertainment Weekly, the actress admits that a recent holiday season was filled with a whole lot of anxiety.
"Poor Brad [Pitt]—you just couldn't talk to me," she told the publication after eagerly waiting to hear back from studios on the fate of Unbroken. "I started wrapping everything—even little things that went in the stocking."