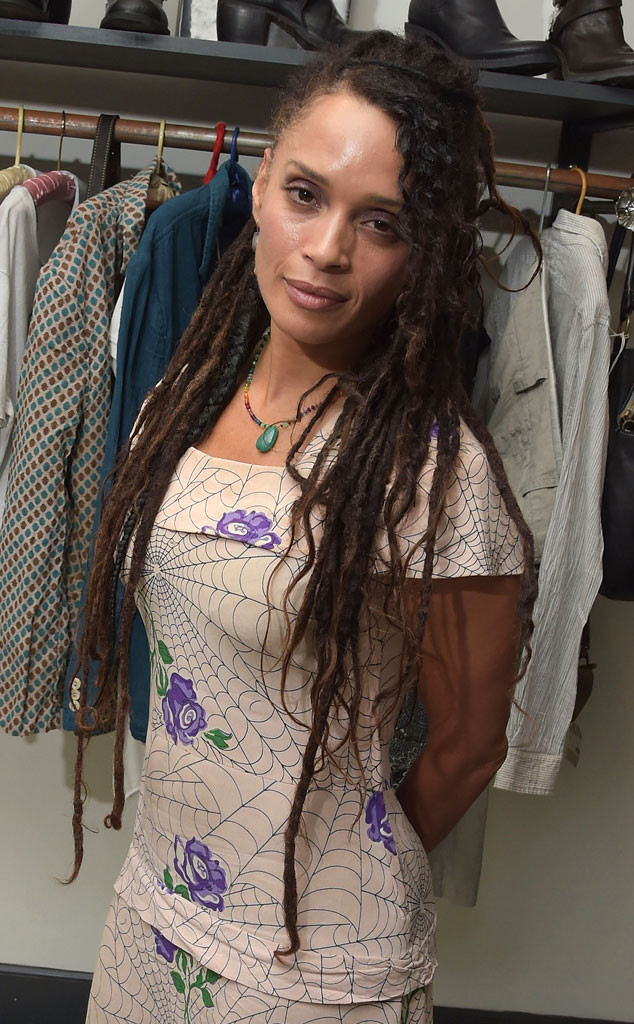 Jason Kempin/Getty Images for Fiorentini + Baker
The Internet has been following the Bill Cosby scandal with a magnifying glass, so when it was reported that Lisa Bonet posted a tweet that seemed to be aimed at The Cosby Show star, social media exploded.
But it turns out that it wasn't Bonet at all. Zoë Kravitz's mom was a victim of a social media hoax." It is true she does not have any social media accounts of any kind so any accounts out there are unverified and imposters," her manager tells E! News. "She simply does not participate."
"Lisa Bonet has no social media of any kind," her manager added to People magazine. "Any posts made in her name were made by impersonators with unverified accounts. She also has no comment on the ongoing story."
The tweet in question didn't mention Cosby specifically, but alluded to the on-going allegations that he raped Barbara Bowman almost 10 years ago and sexually assaulted Andrea Constand.
"According to the karma of past actions, one's destiny unfolds, even though everyone wants to be so lucky," read the tweet, which was posted on an account using Bonet's name. "Nothing stays in the dark 4ever!"