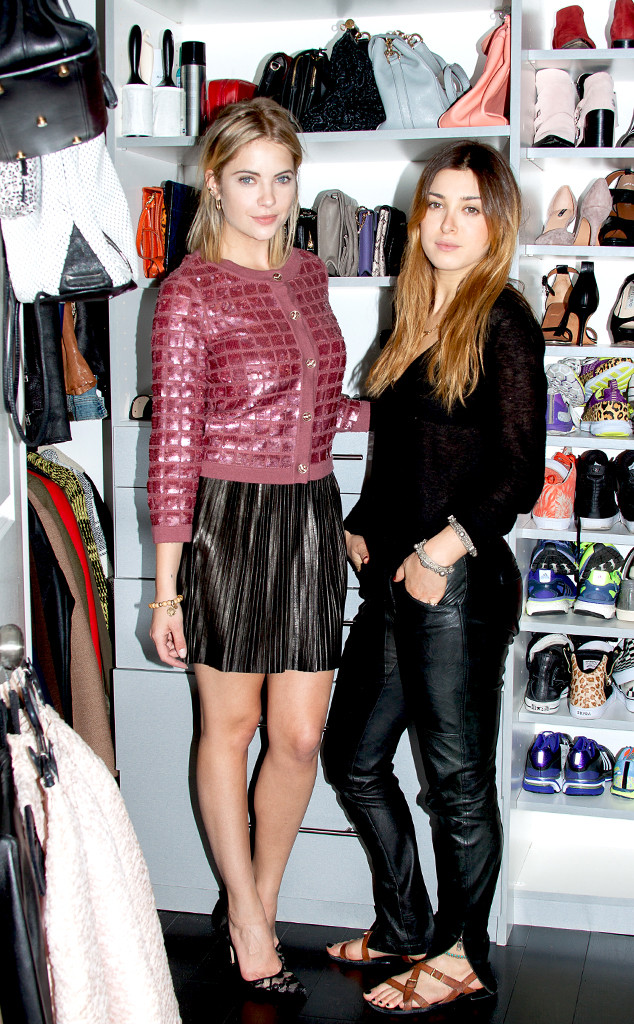 Ashley Benson is cleaning out her closets.
OK, maybe more like cleaning up her closet.s
The Pretty Little Liars star recently got her two clothing closets in order with the help of her stylist Jamie Schneider and luxury consignment shopping website ShopHers.
"We really defined what Ashley's style is and should be and got rid of anything that did not fall within those guidelines," Jamie says. "Beginning a closet clean out with a clear strategy and vision for you style is key and can keep you from agonizing over whether to keep, toss or sell every item."