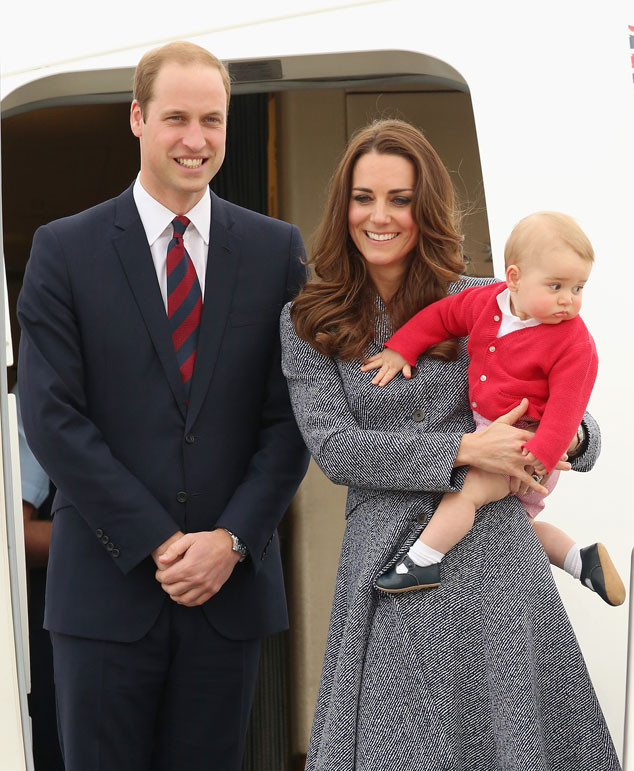 Chris Jackson/Getty Images
If you're a reporter hoping to interview the royal couple during their visit to the States next month, make sure to leave your tried and true denim at home.
That's right, folks—as uncovered by Politico, there is a dress code involved with getting to rub shoulders with Prince William and Kate Middleton.
"Journalists wishing to cover Royal engagements, whether in the United Kingdom or abroad, should comply with the dress code on formal occasions out of respect for the guests of The Queen, or any other member of the Royal Family," reads the announcement on the British Monarchy's official website.
The statement continues with a rundown of what's considered appropriate attire for a face-to-face with the royal couple: "Smart attire for men includes the wearing of a jacket and tie, and for women a trouser or skirt suit. Those wearing jeans or trainers will not be admitted and casually dressed members of the media will be turned away."
(For those who need a quick Brit-to-American translation, trainers are what we call sneakers.)