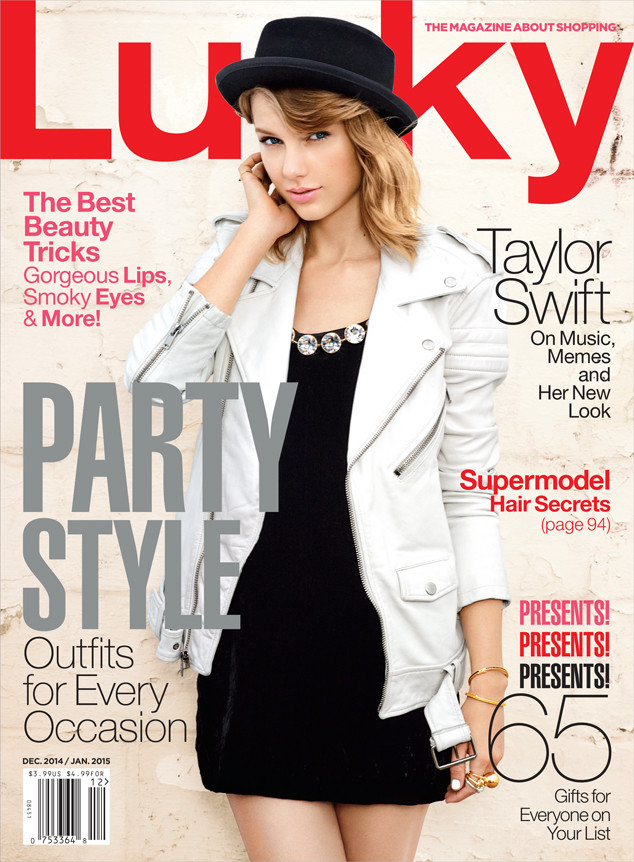 Lucky Magazine/Matt Irwin
Taylor Swift's vision of love isn't what it used to be.
The singer-songwriter graces the cover of Lucky magazine and opens up about whether or not she believes in fairy-tale romances anymore.
"Wow, I really used to think that happily ever after was a thing," she explained, adding that she's since changed her ways. "Not in those simple terms…I think that no matter what you find in terms of happiness and compatibility, there's always going to be a struggle attached to it. I used to believe that you find the one and that's it: Nothing's difficult after that.
"But then again, I know nothing now. I know legitimately nothing about lasting relationship experiences because I don't have them."