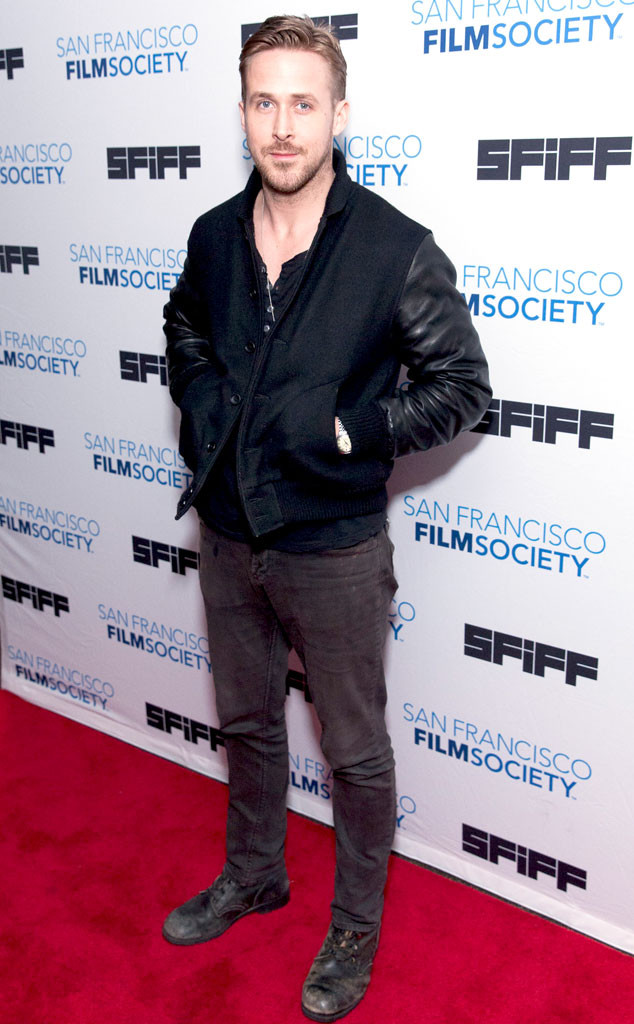 Drew Altizer/Sipa USA
Hey girl, Ryan Gosling needs some space.
And on Thursday, the actor was granted just that in the form of a temporary restraining order against alleged stalker Grace Marie Del Villar. According to court documents obtained by E! News, Gosling says the 34-year-old woman has been stalking him as well as his family members with the belief that she is his "twin flame" or "twin soul...[which means] literally the other half of our soul."
Gosling claims Del Villar, who is listed as living in New York City, has "harassed and stalked and sought to have personal contact with" himself, his mother Donna Gosling and his sister Mandi Gosling. Because of this, he requested the TRO against Del Villar for his mom and sister as well as "romantic partner" Eva Mendes and daughter Esmerelda Gosling.