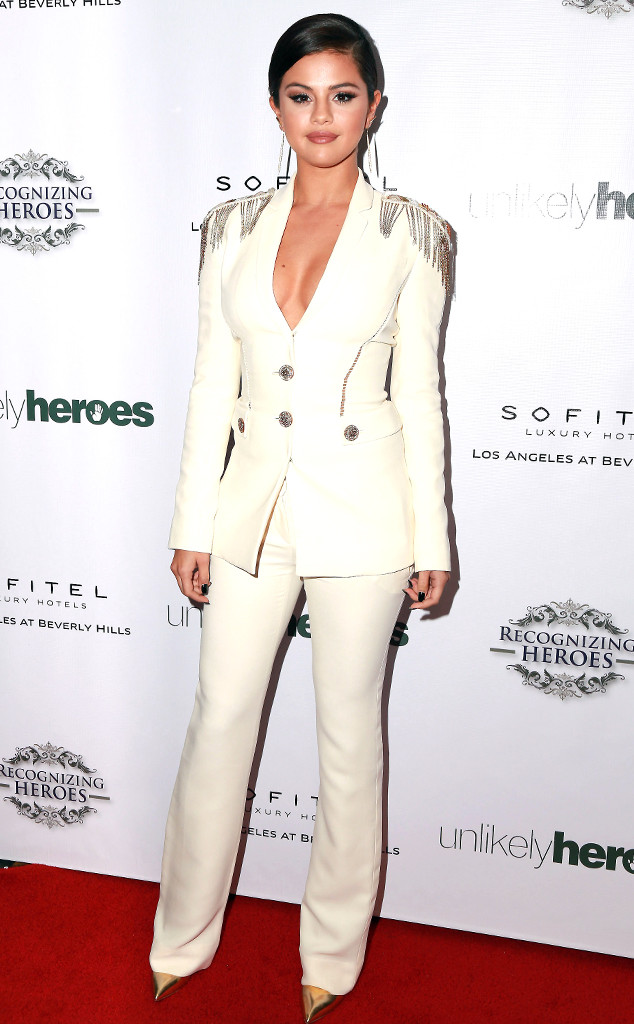 F. Sadou/AdMedia/Sipa USA
Is this the unofficial week of music leaks?
Beyoncé just had two of her latest tracks—which will be featured on her platinum edition box set—wind up on the Internet before their official release, and now the same has happened to Selena Gomez.
Two of the brunette beauty's songs have leaked online and, of course, fans are wondering if she's following in the footsteps of "The Heart Wants What It Wants" and addressing ex-boyfriend Justin Bieber again.
If that's the case, things just got even more interesting, because "Do It" is basically all about sex. Their sex...if she's drawing from personal experiences.