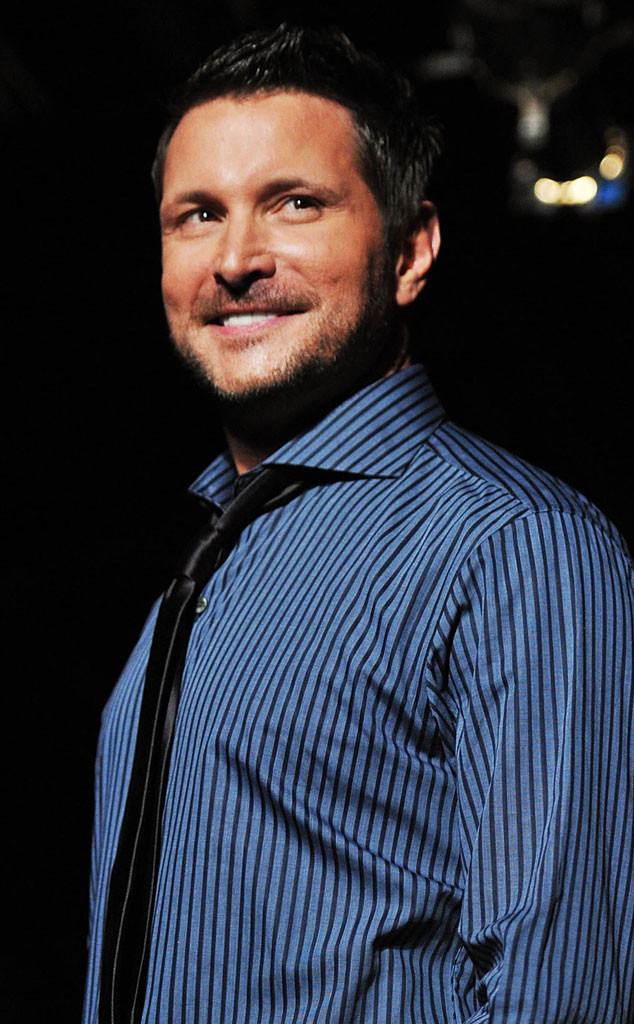 Mike Coppola/Getty Images
Country singer Ty Herndon has come out as gay.
After years of hiding the truth about his sexual orientation, the musician is finally speaking out publically about his homosexuality. "I'm an out, proud and happy gay man," Herndon tells People.
Herndon says he first wondered if he was gay when he was just a young boy. "I was 10, sitting in church and horrified that I might be a homosexual," He recalls. "Whatever that word meant, I knew that I probably was one. And I know there's a lot of those kids still out there. Telling my story is an opportunity to help just one of them."