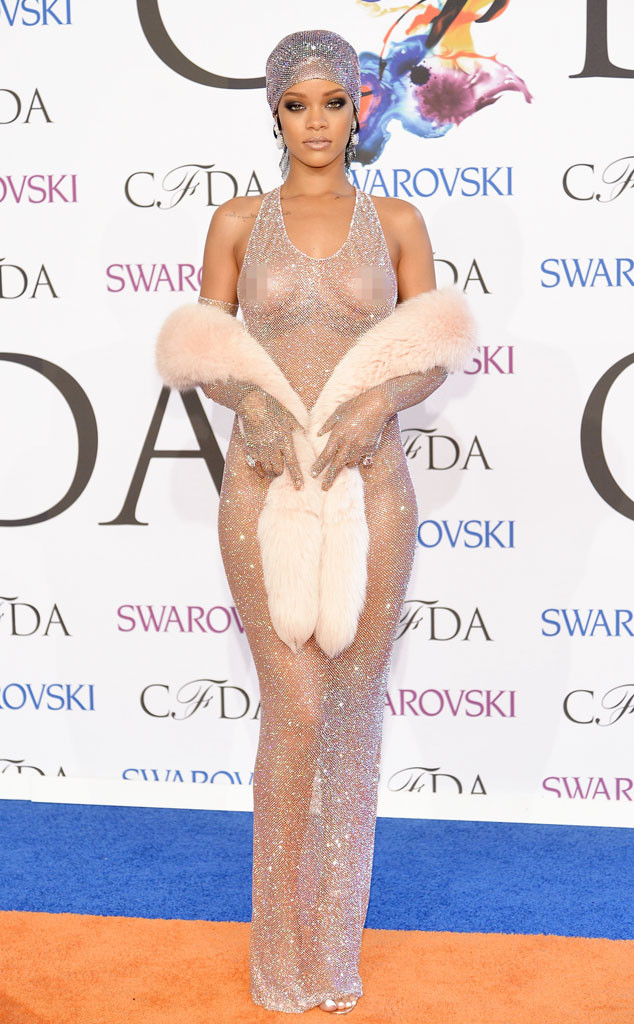 Dimitrios Kambouris/Getty Images
It's been two long years since Rihanna released her last studio album, Unapologetic, and the 26-year-old singer is finally dropping hints about when fans can except new music!
At this week's MAC AIDS Fund premiere of It's Not Over in West Hollywood, we caught up with Ri-Ri and asked her the one question every member of Rihanna Navy is wondering: When's the new album coming out?
"Tell them they'll have to wait!" Rihanna told E! News. What a tease! She added with a smile, "I'm in the studio right now with a killer team and I'm excited about what we're doing."