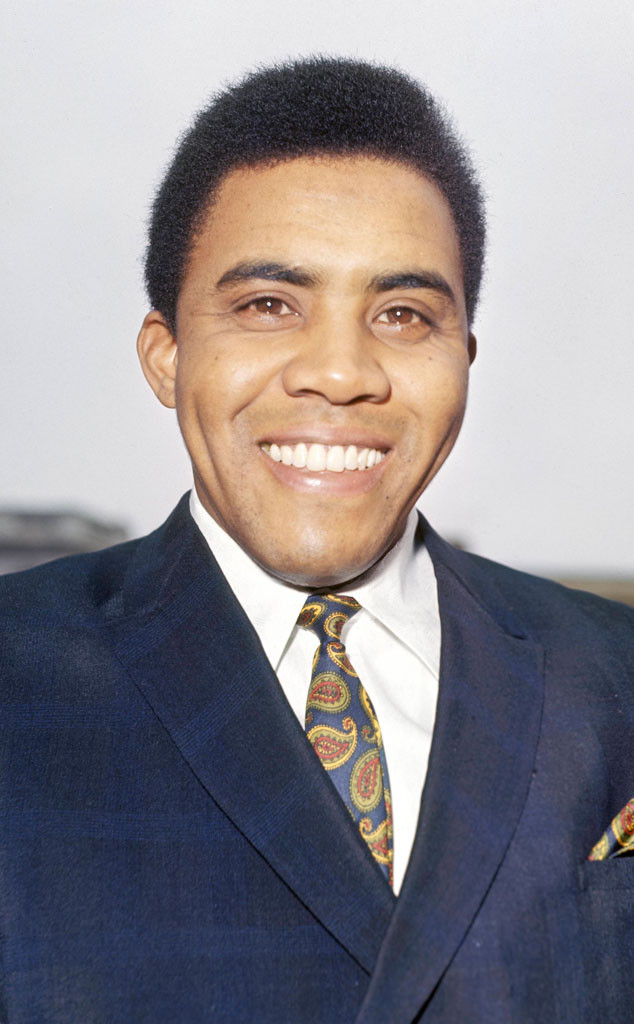 CA/Redferns
Motown singer Jimmy Ruffin died Monday in a Las Vegas hospital. He was 78 years old.
His children, Philicia Ruffin and Jimmy Lee Ruffin, Jr., confirmed his death in a statement. "Jimmy Ruffin was a rare type of man who left his mark on the music industry," they told CNN. "My family in its entirety is extremely upset over his death. He will truly be missed. We will treasure the many fond and wonderful memories we all have of him."
Born in Mississippi, Jimmy moved to Detroit in the 1960s and was quickly signed to Motown's Miracle label, where he came to sing the top 10 hit, "What Becomes of the Brokenhearted" in 1966. The older brother to The Temptations' lead singer, David Ruffin, Jimmy went on to perform other hits such as "I've Passed This Way Before," "Gonna Give Her All the Love I've Got," "Don't You Miss Me A Little Bit Baby" and "I'll Say Forever My Love."