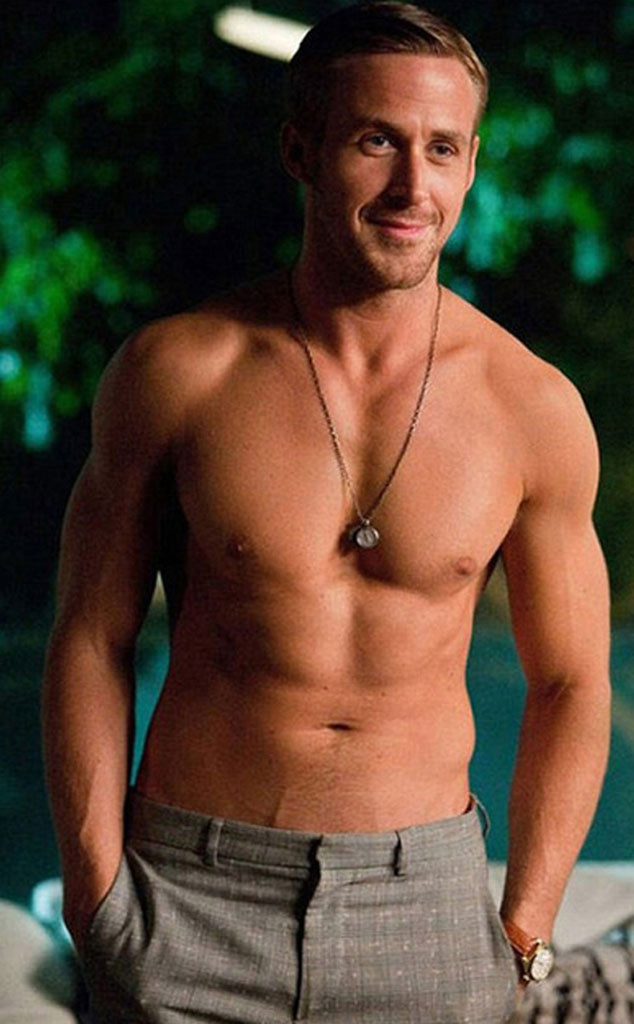 Warner Bros.
Chris Hemsworth was recently given the title of People's "Sexiest Man Alive," following in the footsteps of Adam Levine (2013), Channing Tatum (2012), Bradley Cooper (2011) and Ryan Reynolds (2010). But as people debate the magazine's pick—many had pegged Chris Pratt as the obvious choice—rumors are swirling that Ryan Gosling was offered the cover. "They tried a few times, especially during his huge year in 2011," a source tells The Wrap. "The consensus was he's too serious for it, too artsy."
Jess Cagle, editorial director for People and Entertainment Weekly, says Gosling wasn't the man People wanted to honor. "While I look forward to the day when Ryan Gosling is named Sexiest Man Alive, this was not his year," Cagle explains. "Our 2014 honoree Chris Hemsworth was our first and only choice."
"If you want to know why, just look at him," he tells E! News. "I mean, seriously."
E! News has reached out to Gosling's rep for comment.