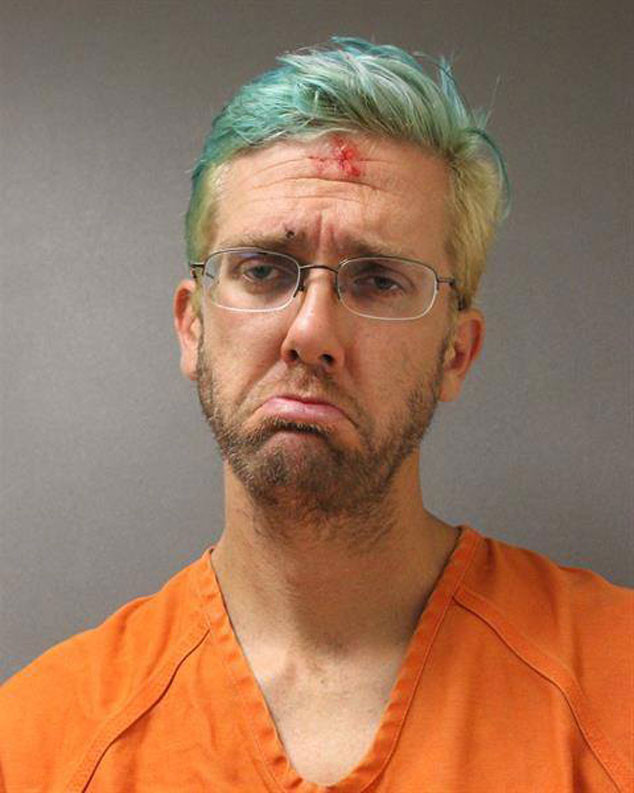 Remember the sexy mug shot guy? Well, this dude is nothing like that. But they do have one thing in common! … Mug shots. So, almost the same thing, right?!
We are going to describe three things reported about this man's arrest and we'll give you three guesses to tell us which state you think this happened in. Ready?
1. He was reportedly drunk.
2. He apparently rode his bike through a Taco Bell drive-through
3. He reportedly got pissed when employees wouldn't give him food so they had to call the police
If you guessed Florida, you are absolutely correct. You probably didn't need three guesses for that, did you?