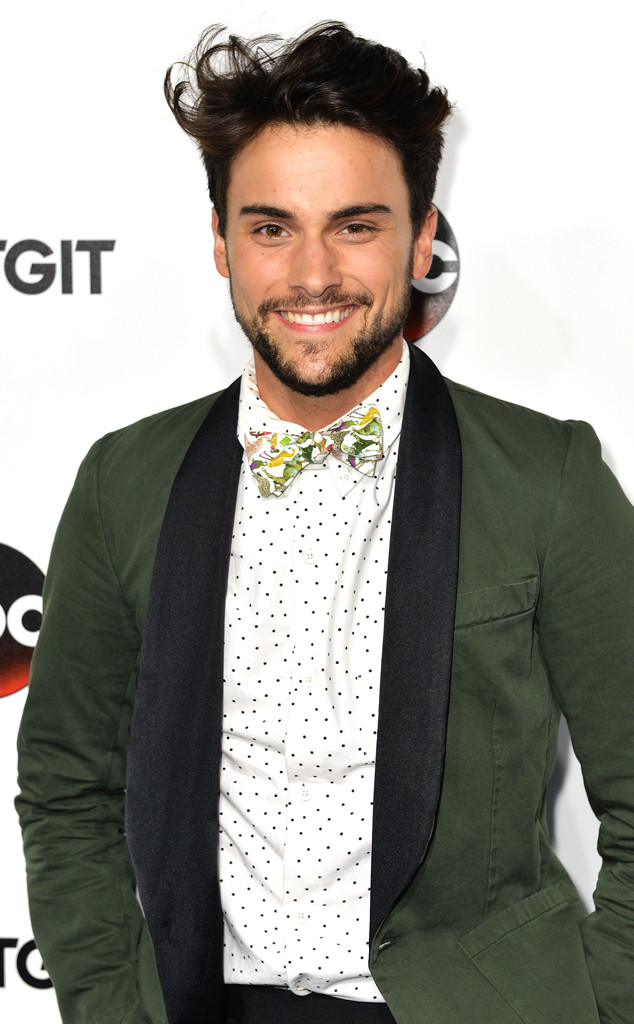 ABC/Todd Wawrychuk
We already find out who killed Sam tonight!
Take that, long and lingering shows: How to Get Away With Murder is moving at light speed, revealing the big mystery's killer after only 8 episodes on the air, and we are finding it hard to breathe while waiting for tonight's winter finale.
So….Who dunnit? Who killed Annalise Keating's (Viola Davis) husband Sam (Tom Verica)? We chatted up Jack Falahee, who plays Connor Walsh, for his take on the big Sam reveal.
No, wait that's a lie. We actually really just wanted to talk to him about Connor's love life, and what's up with "Coliver," a k a Connor and Oliver, and even "Cosher" (we hear you fans!), a k a Connor and Asher. Because these are the important life issues, people.
[Make sure you read part one of this interview, with Jack's take on the racy sex scenes!]
Read on for the goods "Coliver", "Cosher" and #WhoKilledSam…