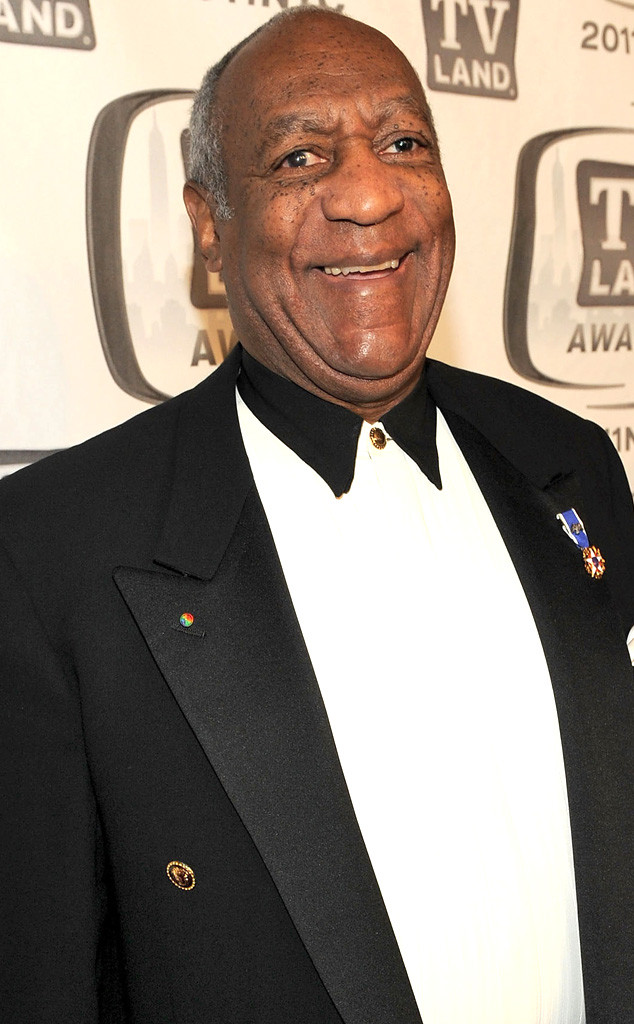 Larry Busacca/Getty Images
Bill Cosby's NBC sitcom is dead. E! News has confirmed NBC has pulled the plug on Cosby's proposed sitcom comeback and ceased development on the project.
This comes after Netflix postponed Bill Cosby 77, a new standup special. The special, which was taped on Cosby's 77th birthday earlier this year, was set to debut on November 28.
Decades-old rape allegations against the former Cosby Show star resurfaced after comedian Hannibal Buress called Cosby a rapist during a standup set. More headlines were made when women who had made the allegations against Cosby started speaking out in the press. Recently, America's Next Top Model veteran judge Janice Dickinson came out and said Cosby sexually assaulted her. Cosby's lawyer has denied Dickinson's claims and in response to queries about the past allegations issued this statement on BillCosby.com: