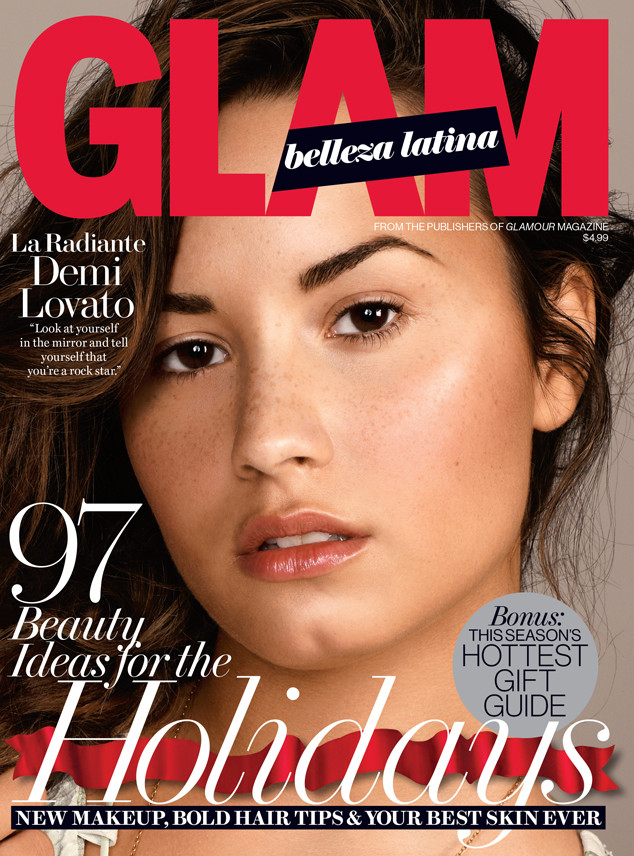 Matthias Vriens-McGrath/Glam Belleza Latina
Demi Lovato is opening up about inner beauty.
The gorgeous 22-year-old pop star covers the latest issue of Glam Belleza Latina magazine. In the issue, the "Heart Attack" singer reveals what she does to make sure that she feels beautiful on the inside and out at all times.
"You can be the most beautiful woman in the world and see yourself as hideous," Lovato says. "You must love yourself. To look in the mirror and tell yourself that you're a rock star, you know?"