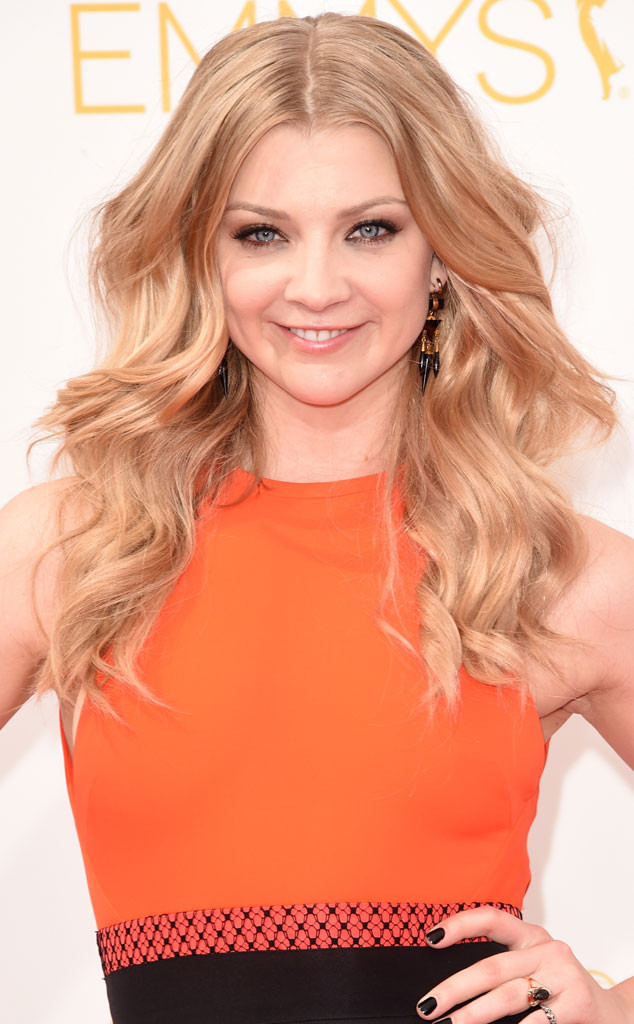 Jason Merritt/Getty Images
Is Natalie Dormer perfect? That question was answered in her recent Reddit AMA. She is indeed wonderful. The Game of Thrones actress answered fan questions about everything from cheese—there's a lot of a cheese here—to zombie apocalypses.
Dormer suits up as Cressida in The Hunger Games: Mockingjay Part 1 out this Friday. For the part she shaved the side of her head and revealed Jennifer Lawrence said the funniest thing to her (in retrospect) about her hair decision: "'Dude, are you SURE?!' when I was about to shave my head. It's actually only funny in hindsight. Hahaha!"