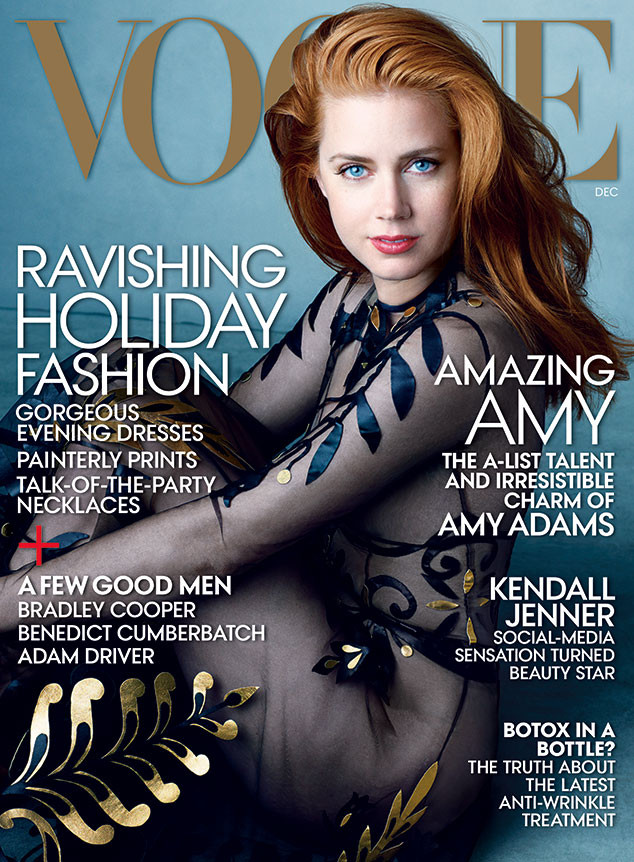 Mario Testino/Vogue
Amy Adams looks ethereal covering Vogue's December 2014 issue, but her life hasn't always been quite so enchanting.
She was "a mess" her first several years trying to "make it" in L.A., she recalls, "and it really, to this day, gives me perspective, but going through it was painful, to say the least."
The Colorado-born beauty "was able to do everything from day player to guest star to small parts in movies," she says, but that wasn't quite cutting it. "I felt a lot of pressure, but I just wasn't able to get there in the audition room. Or even in meetings," she says. "My squirreliness would come out, and people wouldn't feel confident."