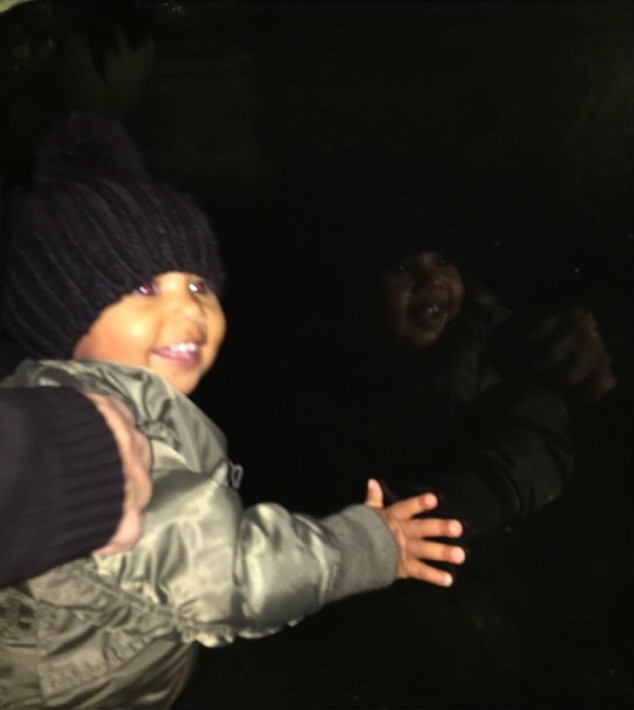 Instagram
Kim Kardashian and Kanye West better watch out: Before they know it, North West is going to be asking for a pet!
The 17-month-old cutie took a trip to the zoo Friday, and as her mama put it, this "little lady loves animals so much!!!!"
Kim, 34, Instagrammed a handful of pictures of her mini-me getting up close and personal with the wildlife. One adorable snap shows Nori smiling from ear to ear, while another shows her—adorably bundled up in a pom-pom hat, Yeezus coat, shirt that's wayyyy too big, gray pants and black boots—watching the sea lions swim and play in their tank. BTW, the shirt that's just a tad too big for this tiny fashionista?! Mom noted that's what happens "When aunt Koko dresses Nori."