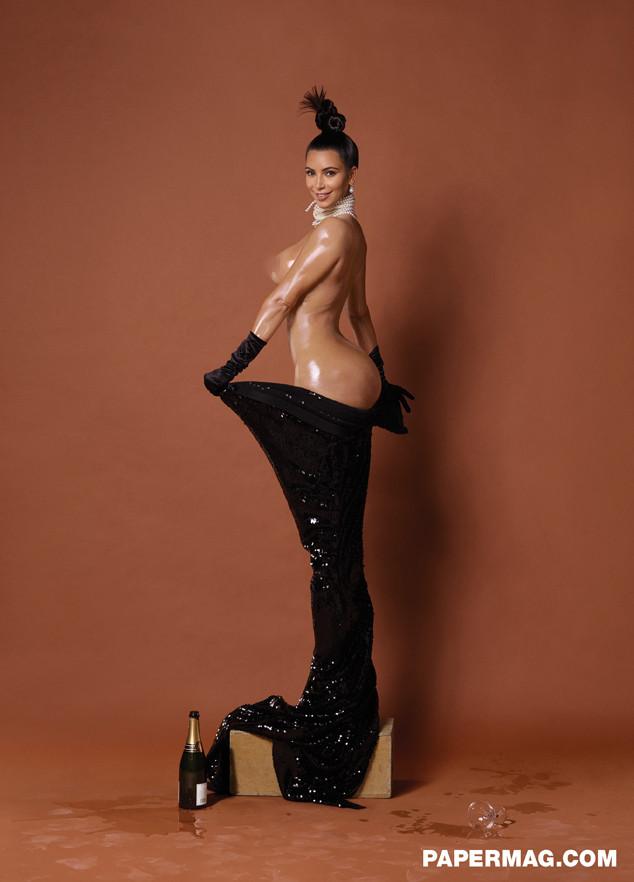 Jean-Paul Goude/Paper Magazine
Kim Kardashian's glistening body parts are quite powerful, but it turns out that there is one thing more powerful than the reality star going full-frontal.
And that thing is SCIENCE.
Kim and Paper magazine's attempt to break the Internet seemed to work on the surface. Everyone was talking about it and you couldn't click anywhere on the information super highway without coming face to butt with those racy photos. But when you dig a little deeper, Twitter actually cared more about an incredible feat of science and technology.