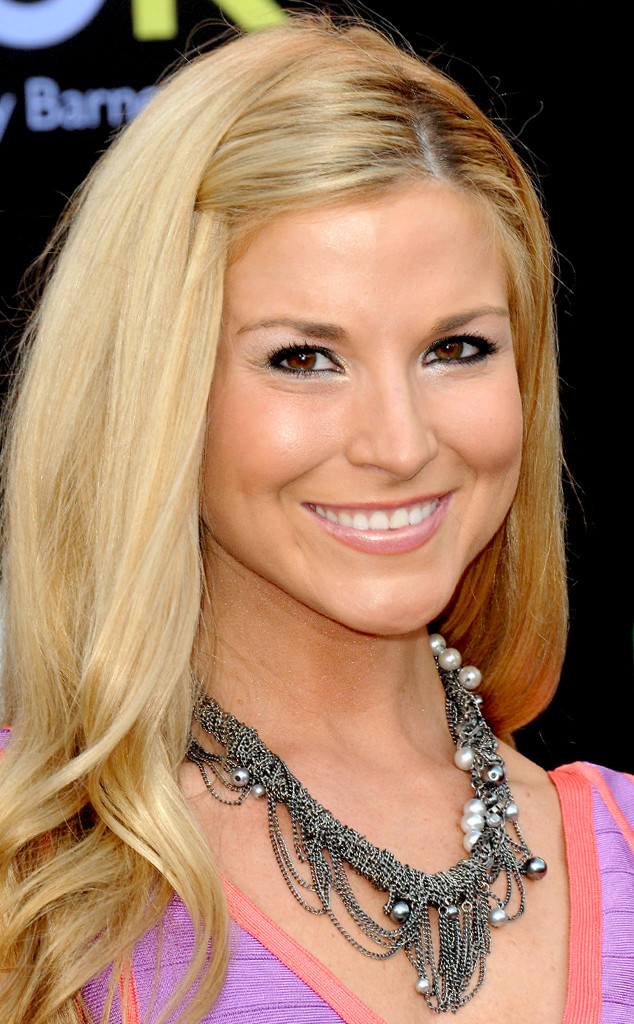 Albert L. Ortega/WireImage
Friends and former colleagues of Diem Brown, as well as other MTV alumni, are mourning the loss of the reality show star, who died at age 32 on Friday after battling cancer for the third time.
Brown, who starred on several seasons of the Road Rules and The Real World spinoff The Challenge, was diagnosed with colon cancer several months ago after having already survived ovarian cancer—twice. Throughout her recent battle, her family and friends were by her side and many posted inspiring, heartwarming messages of support on social media, as well as links to her page on MedGift.com, the foundation she had created seven years ago to help people battling illnesses.
Brown herself posted a heartbreaking tweet three days ago.
"I NEED PRAyErs and advice my doctors are seemingly giving up but I won't & can't rollover. Whatever option I have to LIVE I'm grabbing!" she said.