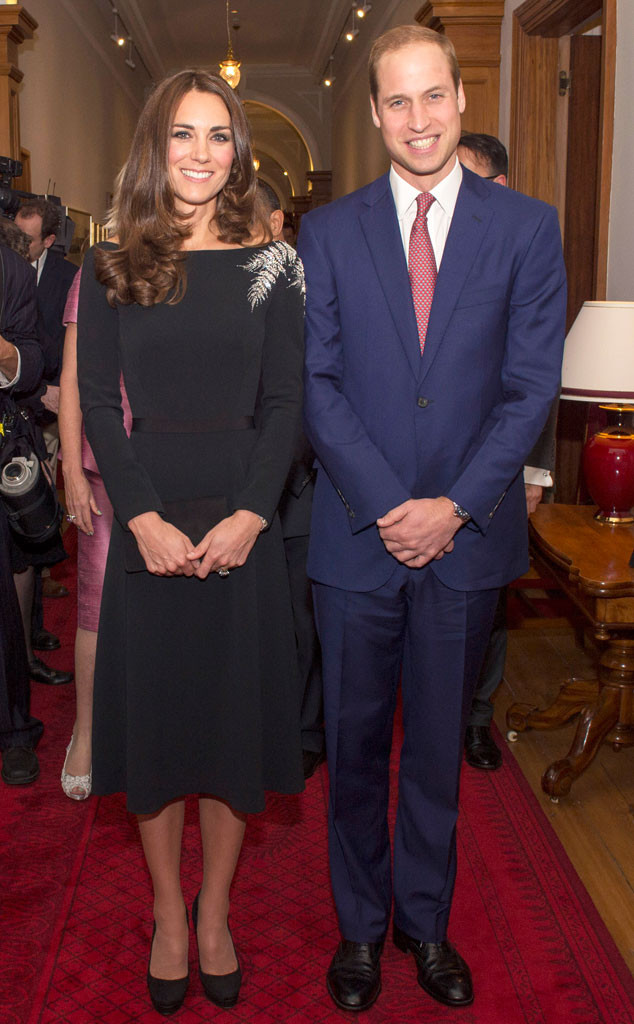 Arthur Edwards - Pool/Getty Images
Get ready, New York: The royals are coming!
Yep, it's official, on Friday, the palace announced Kate Middleton and Prince William are coming to America Dec. 7 through Dec. 9! The Duke and Duchess of Cambridge will travel to New York first, where Kate will remain the duration of her stay. William, however, will make a solo visit to Washington, D.C., for a day.
Prince George's parents have a packed schedule during their brief trip to the States! (BTW, the palace noted that George will not be making the trek to the U.S.; he will remain back in the U.K.)