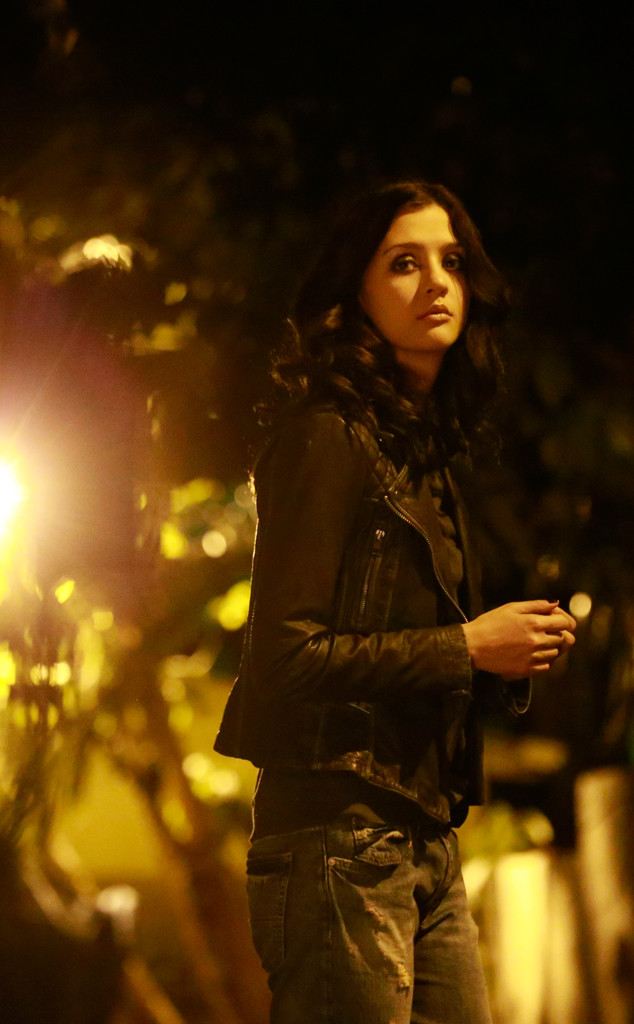 ABC/Mitchell Haaseth
Welcome to Thursdays, where everything is sad. All our favorite couples are falling apart. No one can find love. People are being murdered. It's a mess, and it's amazing. Welcome to our Rants and Raves!
RANT: How to Get Away with Murder: Bonnie, Bonnie, Bonnie. We would have never guessed you were so sketchy. Turns out Lilah had come to Annalise's door to tell her everything, but she only got to Bonnie. Bonnie didn't want to ruin her boss's relationship any further, so she refused to tell Annalise she was there. She did, however, alert Sam (meaning he did know Lilah was pregnant), who then decided to kiss her, because he is absolute scum. Bonnie admitted all of this, and Annalise promptly fired her.
RAVE: HTGAWM: Finally, Annalise is done with her husband's crap. She got a judge to order a DNA test from every man in Lilah's life, including her teachers. This dude is going down. Obviously, we know how very far down he goes, but it's nice to imagine that we might also get some real justice against this jerkface before that mysterious someone murders him next week!
RANT: HTGAWM: Bonnie's not the only Keating employee who sort of sucks: Frank's got a girlfriend, and a bad habit of picking a "student of the month." Frank's a jackass! Team Laurel all the way!
RANT: HTGAWM: Wes knows Rebecca's been helping Nate and he is not happy about it. If Harry Potter's Dean Thomas and The Killing's Rosie Larsen can't make it, who can?!