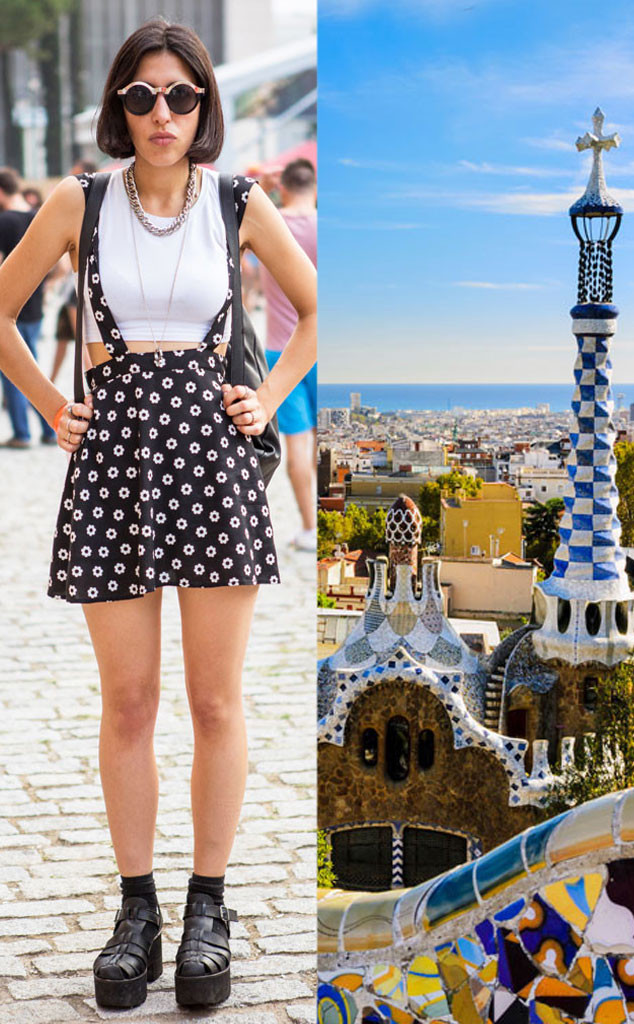 Xavi Torrent/Getty Images, Getty Images
Fashion inspiration comes from all sorts of things—art, people, and most of all, places.
Diane Von Furstenberg speaks multiple languages and has spent her life jet setting across the globe, and her line of fashions are definitely inspired by her travels. A while back, Diane created La Petite Valise—a line of clothing that was inspired by places such as London's Claridege's Hotel and Venice's Gritti Palace.
And most recently, the designer asked the Brand Ambassador candidates on House of DVF to create mood boards inspired by the Côte d'Azur in the South of France! Aside from France, there are numerous other fashion capitals and inspirations from around the world, among them Barcelona, London, and Tokyo!