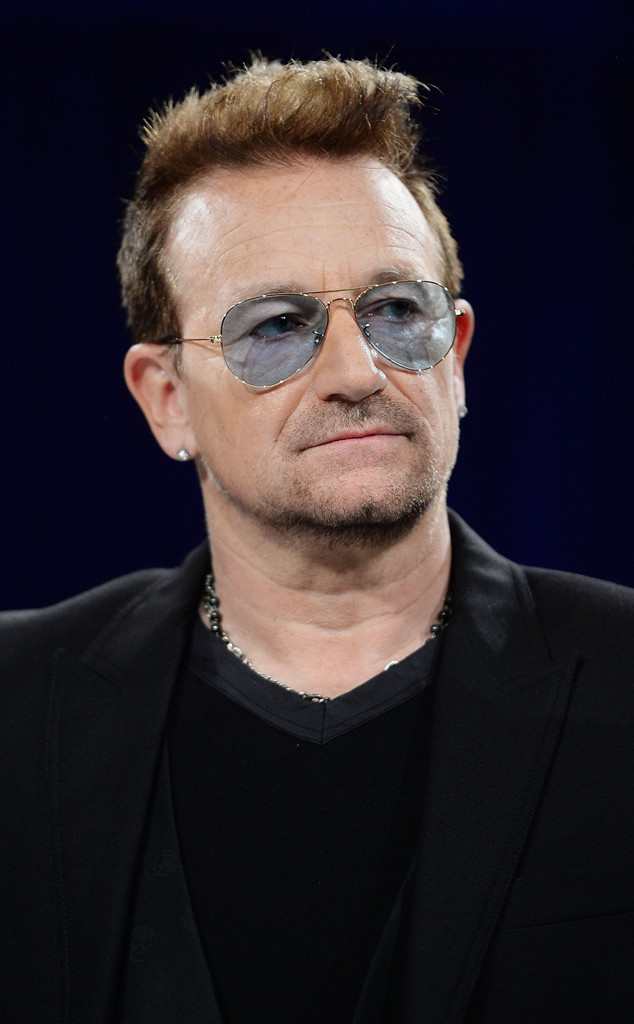 Dave J Hogan/Getty Images
Bono had quite the in-flight fright Wednesday when the back door of his private jet fell 15,000 feet to the ground!
Per NBC News, authorities said the U2 rocker and four friends were aboard the Learjet 60 traveling from Dublin to Berlin when the mishap occurred over Germany. Fortunately, the plane landed safely, and the pilots only discovered once on the ground that the aircraft had lost its door and two suitcases from the luggage compartment.
The pilots reportedly told investigators they did notice a rumble similar to turbulence during flight, but they didn't experience any major change in how the plane was flying. Because the luggage compartment is at the back of the plane and not connected to the pressurized cabin, neither the pilots nor the passengers experienced any loss of pressure when the door detached mid-flight.