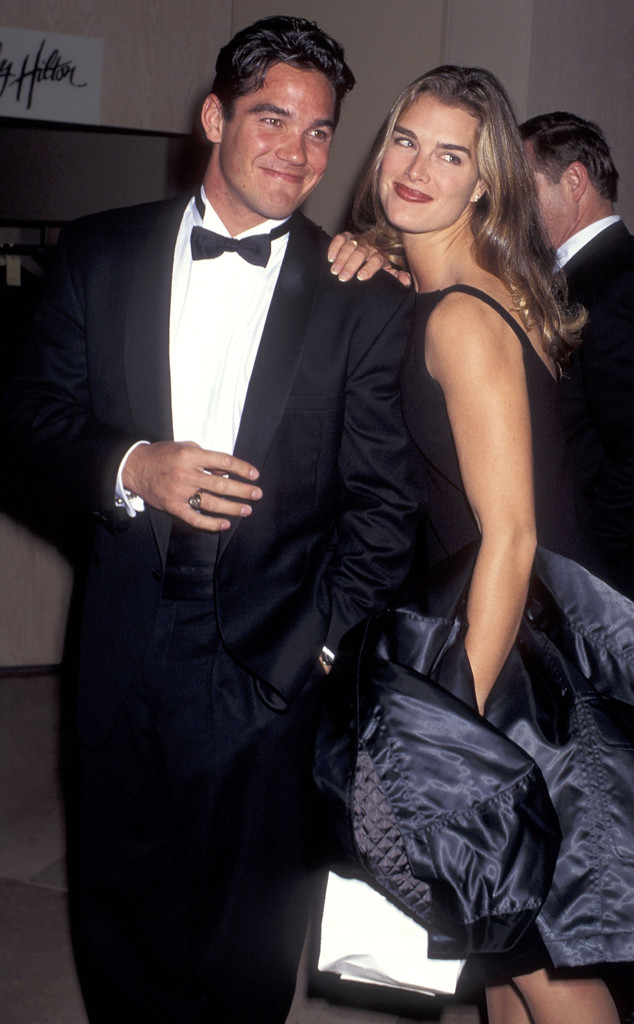 Ron Galella, Ltd./WireImage
When she was a junior at Princeton, Brooke Shields fell in love with a future Superman.
And though they ultimately never married, the Blue Lagoon star did eventually decide that she and Dean Cain should consummate their relationship after years of dating.
In her new memoir, There Was a Little Girl: The Real Story of My Mother and Me, Shields opens up about the way in which her mom affected pretty much every area of her life, not least of them dating and romance.
"She loved that I had briefly dated John Travolta, Jimmy McNichol, Leif Garrett, Scott Baio and John Kennedy," she wrote of her mother and manager Teri, who "trusted that I would keep my vow of chastity."