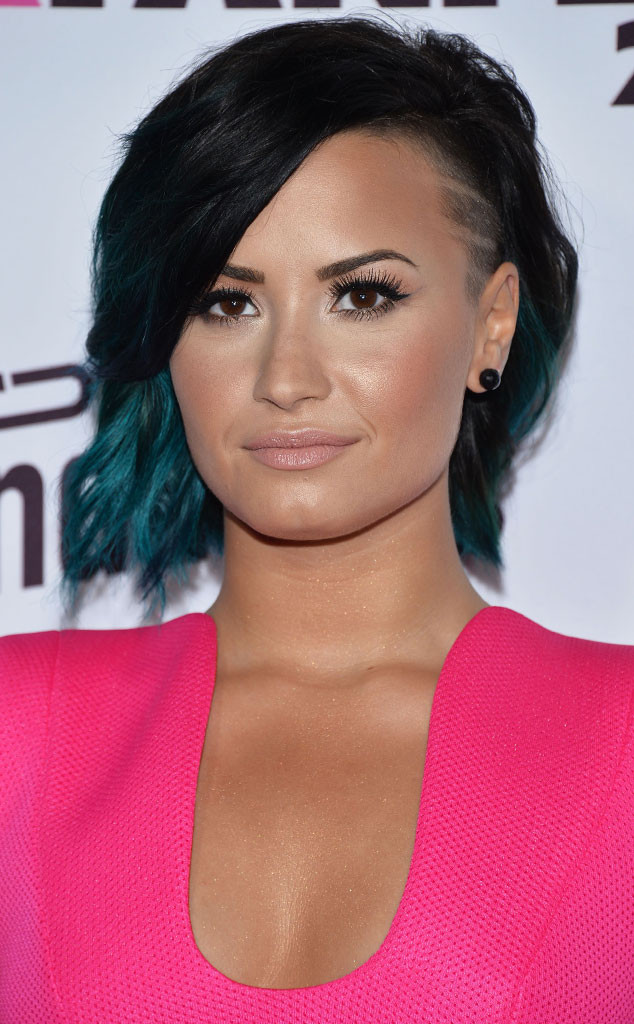 Amanda Edwards/WireImage
Demi Lovato has been a longtime advocate for those struggling with eating disorders, and now she's coming forward to urge people to rethink how people view those who are dealing with a debilitating illness like anorexia or bulimia.
The singer first began her Twitter spree by giving a shout-out to an organization that's helped her, writing, "Mental illness can be isolating. Thanks @DBSAlliance 4 showing me the power of peer support."
Lovato then went on to say: "Having an eating disorder doesn't show 'strength.' Strength is when are able to overcome your demons after being sick and tired for so long. There's a wide misconception that anorexia and/or bulimia is a choice and you often hear people say things like 'why doesn't she just start eating?' Or even 'just stop throwing up.'"