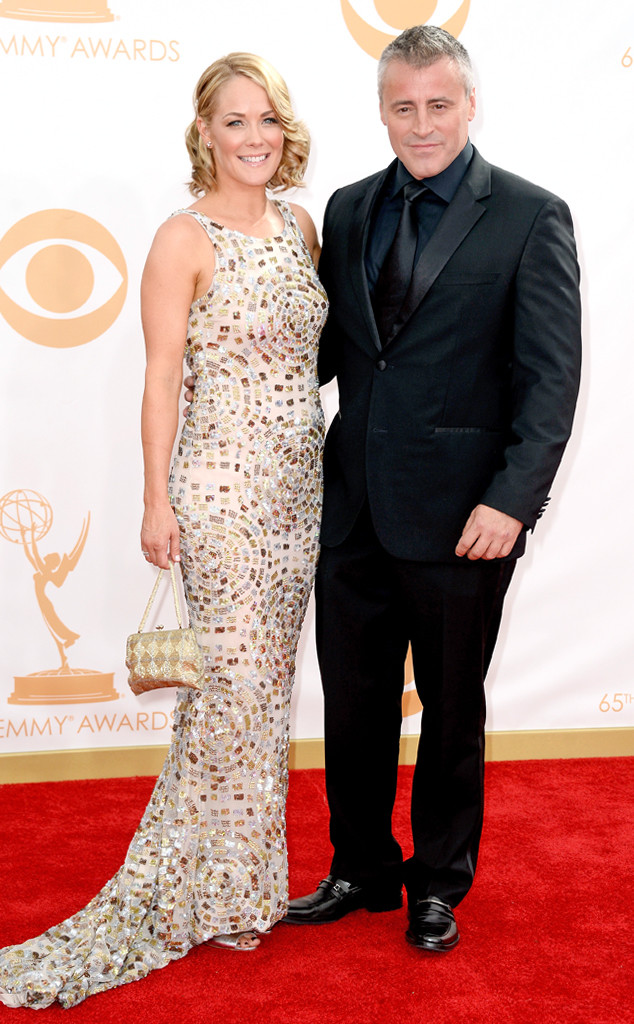 Frazer Harrison/Getty Images
Matt LeBlanc was a known womanizer on the small screen, but life does not imitate art in this scenario.
The former Friends star made headlines today after an In Touch Weekly story claimed the 47-year-old was seen cheating on his girlfriend of eight years, Andrea Anders, during a Halloween party in Austin, Texas.
The mag reports that LeBlanc, who was dressed as a masked crusader, hooked up with "several scantily clad women" during the big bash, and added, "He maintained a low profile earlier in the night, but around 1:30 a.m., he started getting very flirty with the bottle service girls."
Well, E! News has learned that's not the case.