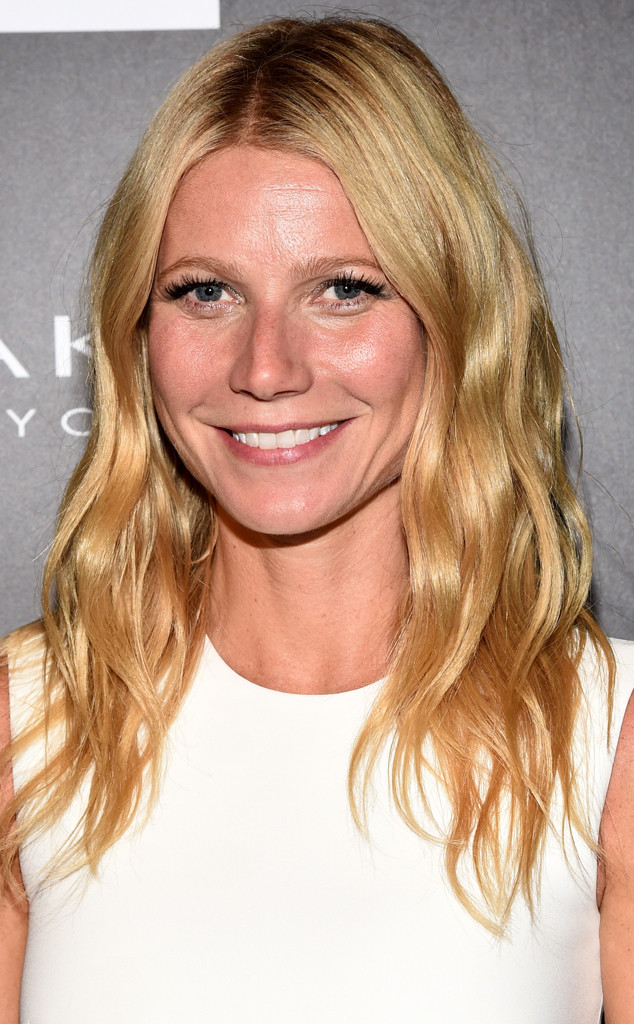 Michael Buckner/Getty Images
Gwyneth Paltrow is a fan of fine lines.
In an interview with the UK magazine Stylist, the 42-year-old actress details her current beauty mantras, including what she appreciates about her wrinkles, her go-to skincare secrets and why she avoids the mirror in the mornings.
One thing that's not part of Paltrow's beauty regime? Scrutinizing herself in the a.m., ever. (We stand with you on that one, Gwyneth).
"I'd rather die than [study] my face like that," she quipped. "I just brush my teeth and try to get dressed and get everyone up."
Paltrow admits that she does not do much with makeup outside of industry events or when filming a new movie. Her everyday beauty look consists of a little lip gloss and mascara.
"I do try—especially in the last five years—to be good about washing my face properly then exfoliating and moisturizing before bed," she shared. "Taking an inside-out approach to beauty has always been my philosophy—that and sleep, good nutrition and a bit of exercise—especially when it comes to skin."