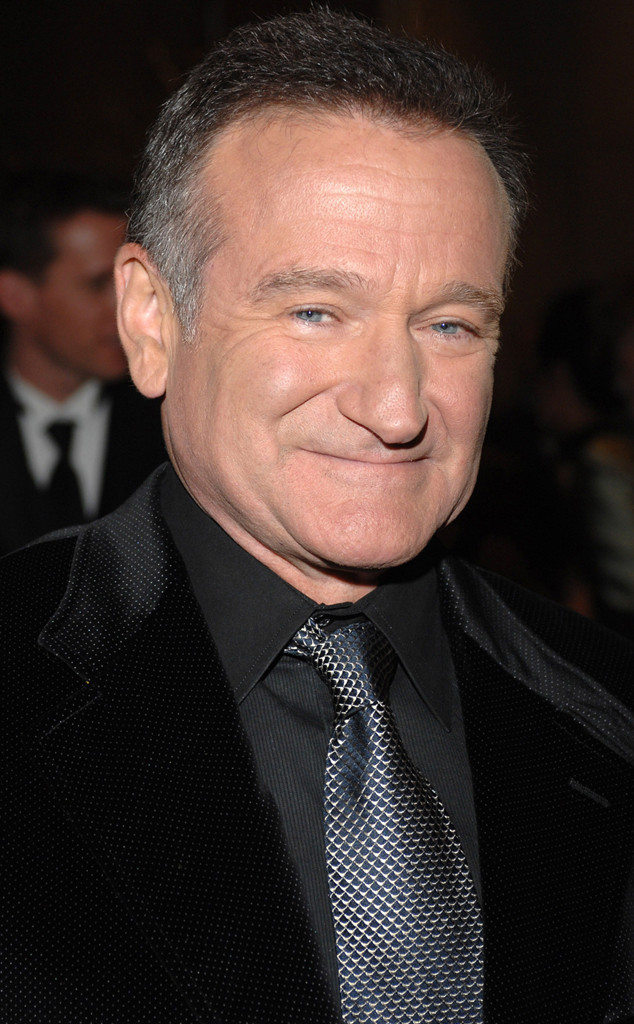 Lester Cohen/WireImage.com
Robin Williams' wife confirmed he was battling the early stages of Parkinson's disease before he tragically took his own life Aug. 11, but newly released autopsy details reveal that he was also suffering from a form of dementia.
Per Today, the main conclusion in the coroner's report was "...findings in this case support the diagnosis of of diffuse Lewy body dementia." This disease can cause visual hallucinations which can be frightening and cause people to act out, confirmed Dr. James Galvin, professor of neurology at New York University.
It's also not uncommon for Lewy body dementia to make depression worse. As Dr. Galvin explained, "For many people who suffer both from depression and the dementia, the depression will make the memory symptoms worse."