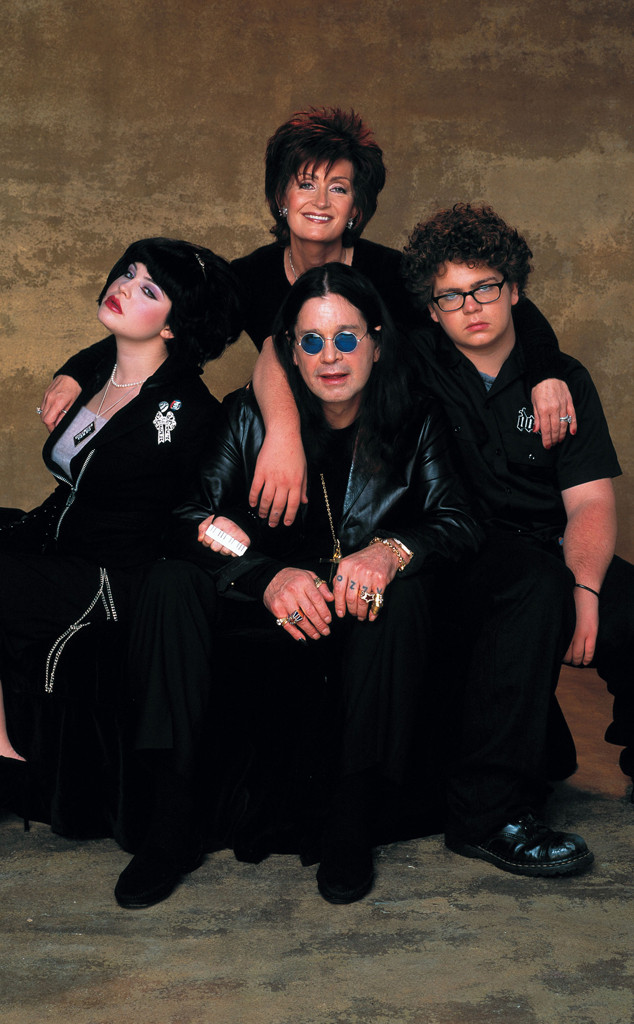 MTV
The Osbourne family is back!
Sharon Osbourne revealed on The Talk Tuesday that The Osbournes, the iconic MTV reality show starring her family, will be returning to the small screen. Sharon, husband Ozzy Osbourne, son Jack Osbourne and daughter Kelly Osbournewill all return to the series, which is hoping to start filming in early 2015. But The Osbournes will not air on its original network, as a spokesperson tells E! News the "show will not be returning to MTV."
In fact, THR reports that VH1 is nearing a deal to air the new crop of episodes, but the network had no comment on any new deal.
But Sharon isn't considering the family's TV comeback a "proper series," as she referred to it as an "update."
"At most, there will only be six to eight episodes and a catch-up on our lives and where we are now, because it's been so long since we've been seen as a family and our family has grown," she said. "We have a granddaughter and a gorgeous daughter-in-law."