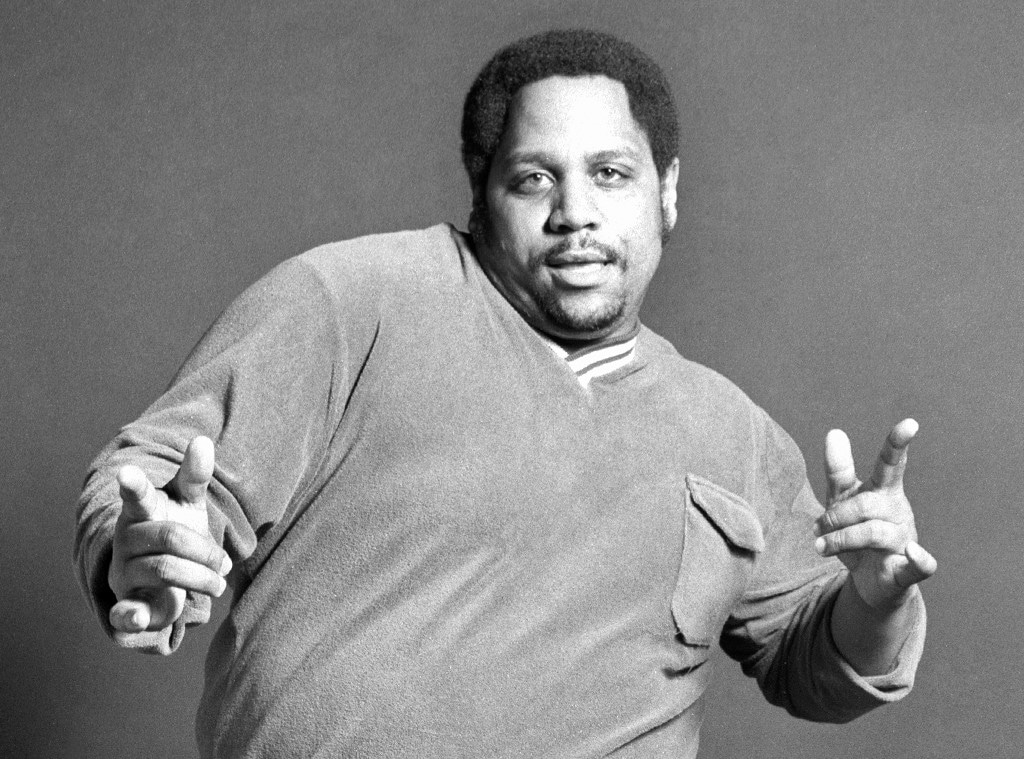 Michael Ochs Archives/Getty Images
The music industry is mourning the loss of a pioneer in the rap community.
Big Bank Hank, who was a member of the Sugarhill Gang rap group, passed away Tuesday morning in New Jersey after a long battle of cancer. He was 57.
The group's manager confirmed the death to Rolling Stone and said his bandmates Wonder Mike and Master Gee were informed of the news.
Hank, who was born Henry Jackson, is well-known for Sugarhill Gang's single "Rapper's Delight." The multi-platinum hit was one of the first rap songs played on the radio and became the first hip-hop single to become a Top 40 Billboard chart hit.
The 1979 classic tune has lived on thanks to memorable renditions from Brian Williams and Ellen Albertini Dow. How can we forget that scene from The Wedding Singer? 
In a statement to the magazine, Wonder Mike and Master Gee expressed their condolences to Hank's family.
"So sad to hear about our brother's passing," they shared. "The 3 of us created musical history together with the release of Rapper's Delight. We will always remember traveling the world together and rocking the house. Rest in peace Big Bank."
And although the group ultimately disbanded in 1985 amid reports that their hit single wasn't 100 percent original, many fans of the genre can't help but recognize the group's impact.
"Ghostwritten or not, we can't deny #BigBankHank's place in hip hop history," musician Questlove wrote on Twitter. "Who Haa he kept us all in check."
Our thoughts and prayers go out to his family.