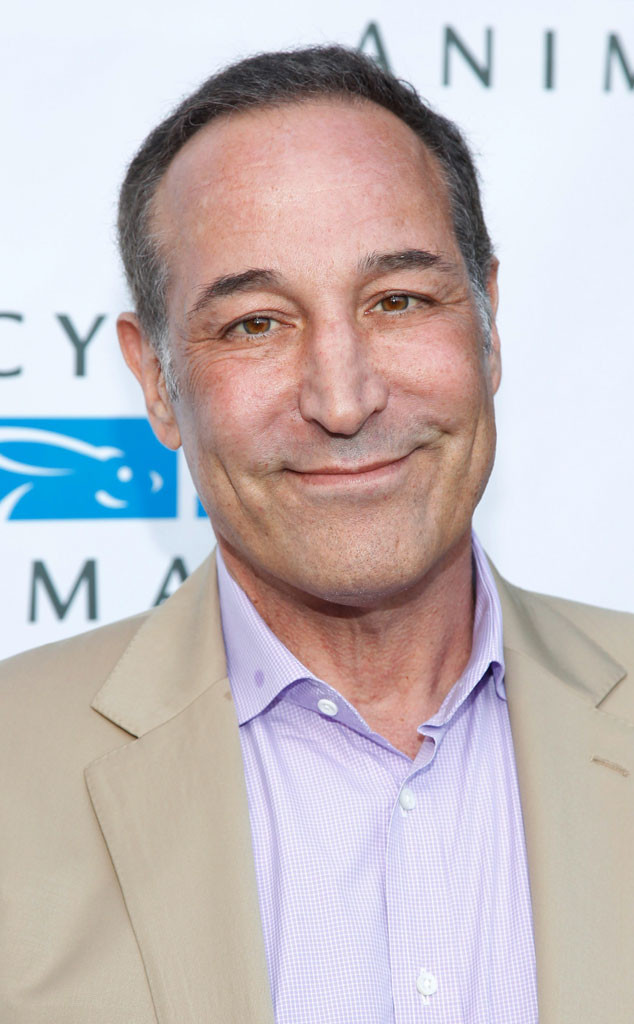 Joe Kohen/FilmMagic
After being diagnosed with terminal colon cancer two years ago, The Simpsons co-creator Sam Simon has devoted his life—and the rest of his massive fortune—to charity.
In a new interview with NBC News, Simon is opening up about his health and his passion for helping animals.
"Cancer is a horrible disease. I'm struggling with it," Simons told Maria Shriver, adding with a laugh, "It's tough, but if you want publicity and if you want to pick up girls, cancer is the greatest thing in the world."
After he was told he only had three to six months to live back in 2012, Simon partnered up with PETA and other animal organizations. "I get to watch these animals that have been in concrete bunkers their whole life, I get to watch them take their first steps on grass," Simon gushed.