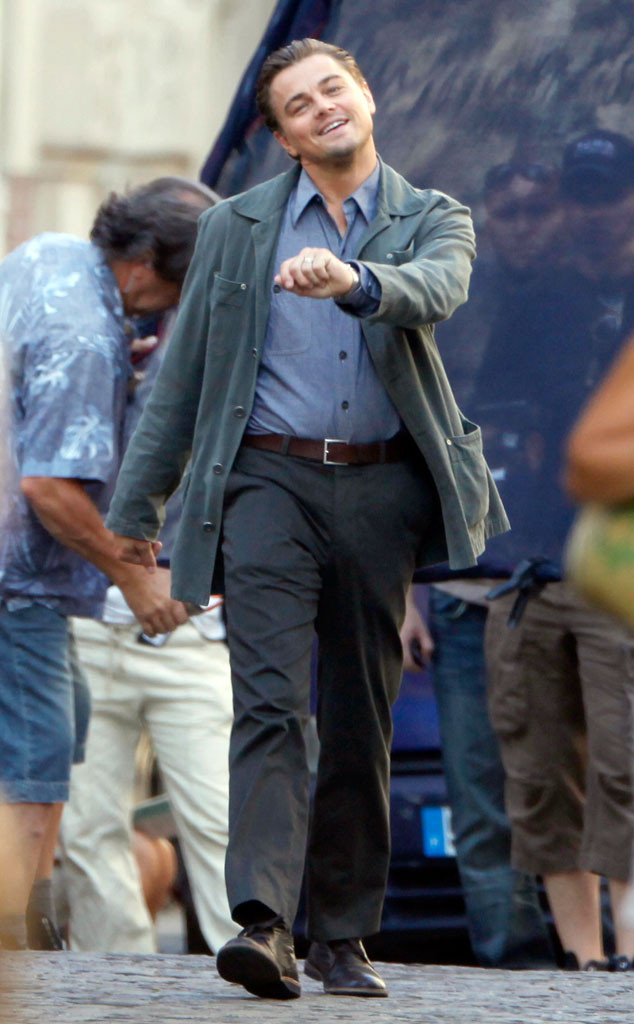 KCSPresse / Splash News
Happy birthday, Leonardo "You'll Get an Oscar One Day, We Promise" DiCaprio! You are turning 40 today, and while most humans start to panic about what they are doing with their lives or fret over the fact that they are really getting up there in age, you're just dating super-hot women and jet-setting with famous friends.
You're doing just fine.
In honor of the man who sparked many teenagers' sexual awakening back in the '90s (Jack Dawson 4-ever), here are 40 Leo GIFs that you simply must have in your life, one for every glorious year he's been on our planet:
1. Brutally Rejected Leo