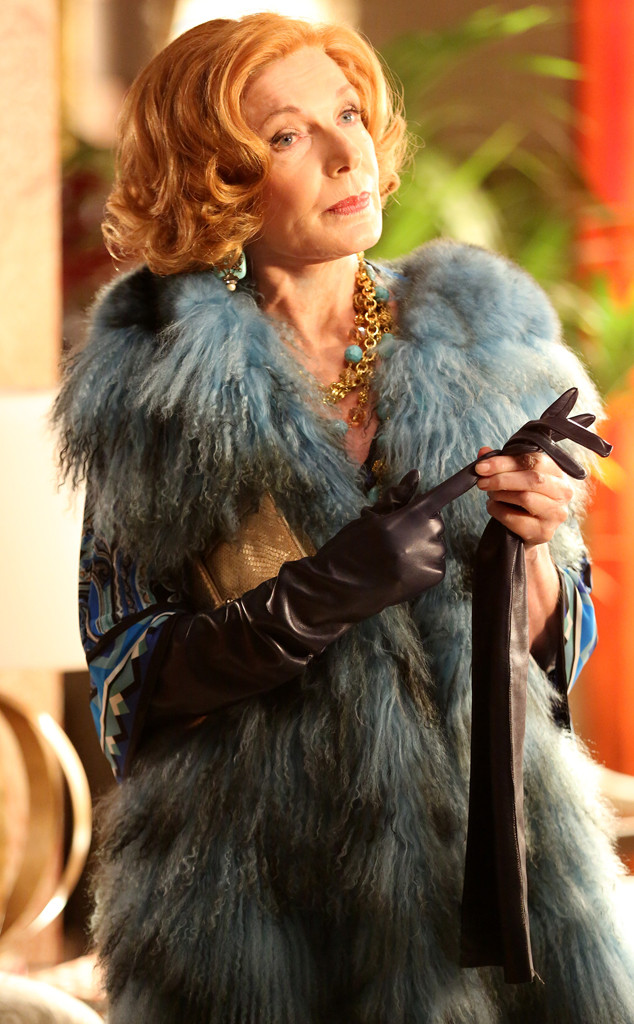 ABC/Adam Taylor
Caskett is married, but it was not an easy road.
We actually wrote that same sentence back in May, before we had seen the end of that insane finale in which Castle was abducted on the way to his wedding. We had to erase that sentence with mild irritation. We spent most of tonight's episode worried that we might have to erase it once again, and our irritation was going to be way less mild.
While on a case, after wondering what would have happened to them if they had never met (always a bad idea), Castle and Beckett found an ancient Incan artifact and ended up in the way of a small explosion. When Castle got up after the explosion, he found himself in a world where he and Beckett had…never met. Beckett was the police captain, Martha was a famous actress, and Alexis had dyed her hair brown and moved to LA with her mother. Castle was still a goofy playboy who had lost most of his money, and he was determined to continue to work the case, despite no longer being part of the NYPD.
Obviously, he ended up abducted, shot in the chest, kind of dying, and then waking up with the real Beckett looking down at him, while we were left with many questions. (Mostly: Why?)
In the end, Castle and Beckett got married in a quiet ceremony in the Hamptons (in front of the same CGI sunset we've seen a few times on Revenge, it appeared) after Castle proposed that they get married right now. It was ridiculous, but made perfect sense on this ridiculous show.
RAVE: Castle: "I would never sing Let It Go as a duet!" – Castle, objecting to an alternate universe incident in which he hijacked a parade float to duet with Idina Menzel.