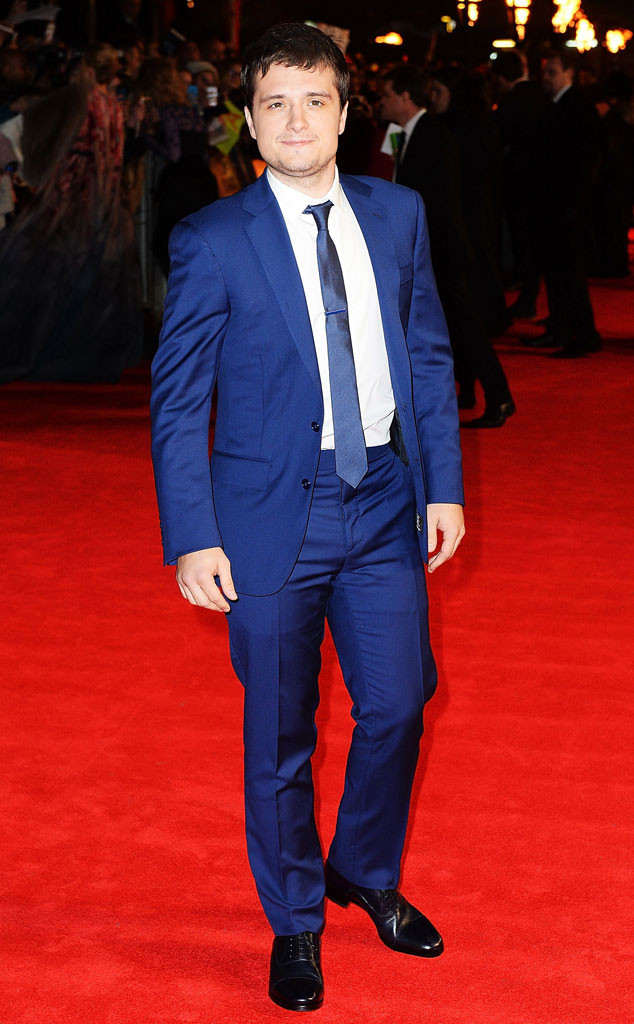 Dave J Hogan/WireImage
Josh Hutcherson is making a surprising confession about cannibalism.
In a recent interview with British GQ, the 22-year-old Hunger Games: Mockingjay star revealed he's intrigued by the idea of eating human flesh.
"I don't want somebody to die for me to eat them," he told the mag. "However, if someone happened to die, from natural causes and it was not so taboo...I'm curious. I want to know what it tastes like. Like you want to know what a pigeon tastes like, you know, except a human. They're all animals."