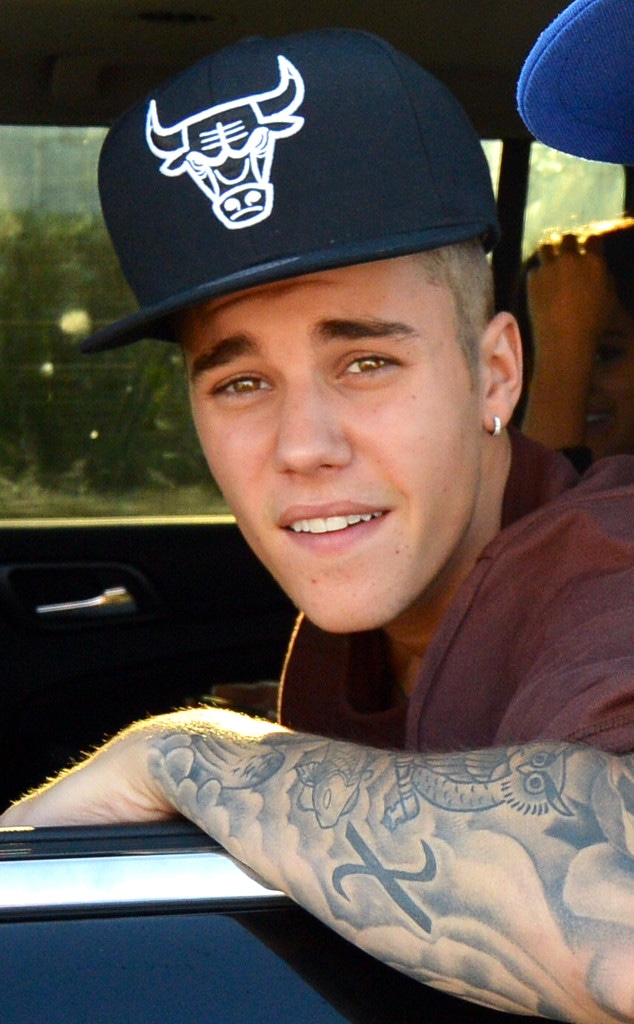 WENN.com
Justin Bieber has dug deep into his pockets to cover the cost of damages to his former neighbors' home.
E! News can confirm that the singer paid $80,000 in restitution in connection with egg-gate, and has already completed one third of his required anger management courses.
The Biebs' attorney, Shawn Holley, told the judge during a recent hearing that her client has been to four classes and is in the process of doing his mandatory five days of community service.
Holley added that he's on track to complete everything by Feb. 10 of next year, even though he will still be on probation until 2016.
Over the summer, the controversial pop star pleaded no contest to one count of misdemeanor vandalism for throwing eggs at his next-door neighbor's Calabasas, Calif., home in January.
At the time, his rep released the following statement: "Justin is glad to get this matter resolved and behind him. He will continue to move forward focusing on his career and his music."
TMZ is reporting that Bieber will finish his community service by working for MusiCares, a non-profit organization whose mission is to provide "a safety net of critical assistance for music people in times of need."
The site claims that the Canadian-born crooner will work at the foundation's Los Angeles headquarters sometime before his February deadline.
Just yesterday, Bieber won Best Male at the MTV EMAs and, despite not being in attendance, tweeted, "Thank you all so much. Big things coming. Love you."